It's Monday! What are YOU Reading is a weekly feature hosted by Book Date where we share what books we read in the past week and what we are going to be reading in the coming week. It is a great plan for organising your coming reading week!
Woke up today feeling a bit lethargic mostly I think because I've got college tomorrow and I'm still constantly worried about the buses as I have mentioned. It is my last week going to college before my trip to Thailand next week which has come way too fast! I have had many giggles and laughs with my support workers and as I mentioned I'm off my medication now so I'm hoping my mood is not going to drop at any point. I also hope that I can concentrate on my work in college tomorrow and just generally be positive 🙂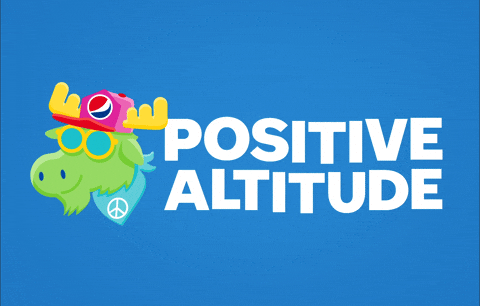 What I have read
Aieee this book surprised me both pleasantly and unpleasantly! It was like nothing I've ever read before and while it did have flaws, I found it almost impossible to stop reading because I was so compelled with the writing style and I was always dying to see what would happen next. I have the rest of the trilogy out from the library too and it looks like I will have to get to them when I come home though while this book definitely isn't for everyone, this for me is a story not to be missed 😉
---
What I am reading at the moment
I have read so many mixed reviews of this one though at the moment even though I know it's not going to be one of the best books I've ever read, I'm quite liking the world and where the story is going. Others have said things get boring later on though I'm hoping to get as many books finished as soon as possible as I have ordered a lot of Asian inspired books, too many for my trip, and I will try to get as many finished as I can. Gah it's coming so soon!
---
Possible reading suggestions for the coming week
Planned TBR's and me don't seem to get along, I think many have established that now 😛 However, I will be reading this book at some point during my Thai trip as there were plenty of things to love about the first book and I'm hoping to get as much reading done as possible which shouldn't be a problem as my parents seem to want to go on a relaxing holiday there. So, so many books…
Hope you enjoy the books you have at the moment! 🙂