Sometimes it is good to talk on here about life outside of reading and this tag is perfect for that! I first saw this on Book Princess Reviews and Journey Into Books let's get into the fun 🙂
Name A Cartoon Character That You Love
Basically everyone from the animated series Avatar: The Last Airbender. That show was my LIFE when I was growing up and the characters were so well fleshed out that I almost felt like they were my special friends too not to mention I would have loved to learn how to "bend" 😉
---
What Is Your Favourite Song Right Now
Okay, so I'm not really one for favourites and I have a great many songs I like listening to, but I'd say this is the one at the moment I listen to the most though I know that will change in time again too.
---
What Could You Do For Hours (That Isn't Reading)
Watching documentaries oh, and my newest obsession, looking at and buying ethnic/Indian clothes 😆😬😇
---
What Is Something You Love To Do That Your Followers Would Be Surprised By
I don't think they'd be surprised at anything I do as I can't really surprise myself these days with what I love doing…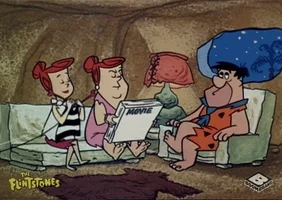 ---
What Is Your Favourite Unnecessarily Specific Thing to Learn About
Oh so many…I suppose if I had to think of the one I would like to learn the most about at this present moment I'd choose anything to do with spirituality as my stories and characters have a lot of roots based around there and I know that if I did more research into these types of things I'd have way more inspirations for my characters and stories… I guess I'm just not ready at the moment 😛
---
What Is Something Unusual You Know How to Do
I can't think of any unusual talents I may have and if I'm being perfectly honest I can't think of any NORMAL talents I may have let alone unusual 😛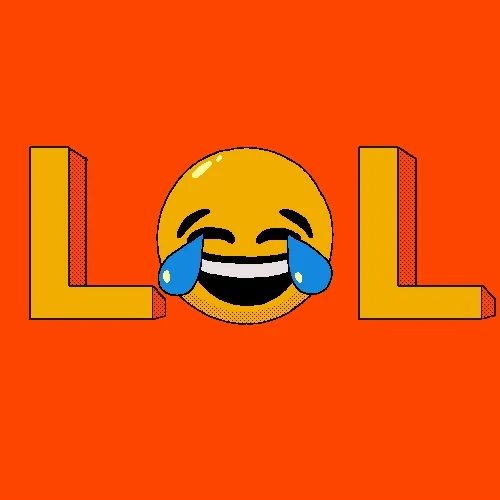 ---
Name Something You've Made in The Last Year (And Show Us If You Can)
I don't have any pictures but in this year I have learned to make quite a few healthy Slimming World dishes such as lasagne, tuna pasta bake, turkey burgers which I am confident now to make myself. My support workers are also teaching me many more low calorie dishes which I have found absolutely delicious mmmm…
---
What Is Your Most Recent Personal Project
Writing down more ideas, dreams and inspirations for my characters and their stories. I will try and actually get something written down soon too as I seem to be constantly putting this off for whatever reason.
---
Tell Us Something You Think About Often (Maybe While Staring Out of Windows)
Travelling, clothes, books and an awful lot about my characters on their travels and adventures as at the moment I tend to think of them in everyday life rather on magical adventures, though I think a lot of aspiring writers will say that their own life experiences inspired their stories and characters too.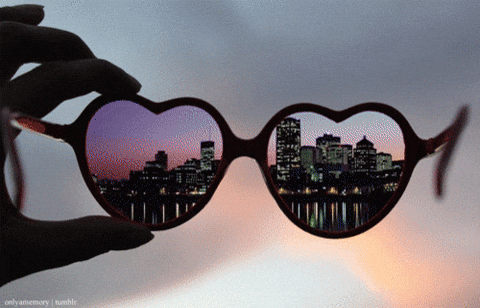 ---
Give Us Something That's Your Favourite, But Make It Something Oddly Specific
Eating a nice hot meal while watching a travel or cultural documentary, and since I will be getting more TV and Netflix, perhaps I can expand my horizons even more 😉
---
Say The First Thing That Pops Into Your Head
I hope the dreams I have of travel will come true one day!
Lol I've had many things pop into my head at the same time, though I had a dream I went to Australia last night and have on other nights dreamed of many other destinations some of which I have been to and most I haven't. Also I can't stop thinking about weight loss and clothes and of course tasty food! 😛
Anyone who hasn't done this tag yet and enjoyed reading the questions, you can consider yourself tagged! 🙂