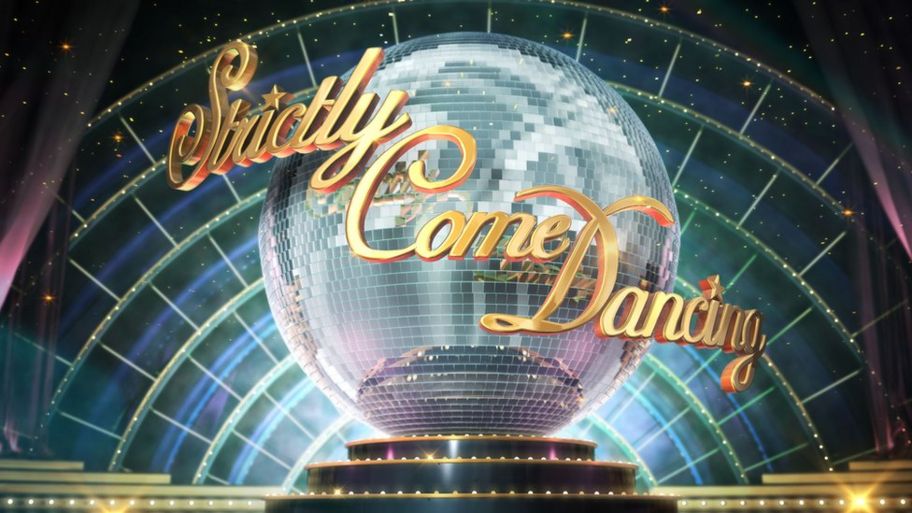 I'm going to be wholly honest here and say upfront that I've never really watched Strictly Come Dancing and practically know close to nothing about it other than it's about well, dancing! 😛 Maybe one day I will give it a try though these days I'm not really into competition TV like I really was in the past though as I said perhaps one day that will all change and yes, I know, I probably don't know what I'm missing here 😉 This tag is created by Stephen Writes and these questions look as fun as dancing itself! 🙂
RULES:
Display the logo and (in future posts) thank the person who tagged you;
Answer the questions;
Nominate five other bloggers!
QUESTIONS
Waltz – A Book With An Elegant And Graceful Writing Style
I'm currently on the third book in this series and while I found this first books plot a little strange, I couldn't help fall in love with the writing as everything in the stories and characters was just so beautifully done in such a way that I think I might buy this entire series for myself one day. So underrated!
---
Cha Cha Cha – An Outstanding Trilogy
Words still cannot describe how much I enjoyed reading these books! They all just had something very real and human about them as well as the fact they confronted real issues our world is facing today such as climate change and inequality. This is what all dystopian books should be like in my opinion!
---
Quickstep – A Book That Has A Very Fast Pace From Beginning To End
A fabulous book that grabbed me by the throat and refused to let go and I still can't believe I haven't read on in the series! 😮 I also don't understand why there are so many people who didn't like these books too
---
Paso Doble – A Book With Striking Cover Art
I own this book and the first in the series and you got it, still haven't read them and have no idea when I ever will. The covers are among many I just fell head over heals for though.
---
Viennese Waltz – A Book With Lots Of Twists and Turns
I basically loved all the books I have read in this series and I feel they could all qualify for this list, though I feel the twistiest one with the most going on had to be this one and boy did I love it! This is one of the best book series I have ever read and I will be checking out more that this author has written.
---
Tango – A Book With An Intensely Gripping Plot
Wasn't expecting to like this so much but it totally exceeded my expectations with amazing action and a plot that kept me hooked. I honestly don't know why this author has so many haters…
---
Rumba – A Book That You Have A Strong Emotional Connection With
I don't think I have come across a book in a long time that I have had such a deep connection with, but this one totally blew me away with the strong feminist themes, amazing character narration and beautiful writing. I will admit it is a bit slow but overall it makes for a truly memorable and totally underrated gem of a book that should be read by all.
---
Samba – A Book That Made You Smile And Feel Cheerful
Well the caption on the cover says it all! 😂😂 This was definitely the funniest book I have read in a long time and it is not my usual type of book but I'm glad I was kind of forced to read it and would recommend it to all. I have the rest of the series at home but why oh why have I not read more??
---
Charleston – A Book Set In The 1920s
A fabulous winter read that I enjoyed whilst on holiday to snowy Switzerland. I wouldn't particularly say it is a must-read but I do think it proved to have a satisfying story inside in the end 🙂
A totally fun tag and I will tag anyone who also thinks this would be great enjoyment to try and of course those who love watching Strictly Come Dancing! 😉