Book Blogger Hop is hosted at Coffee Addicted Writer
The purpose of the Hop is to learn about new books, make friends with other bloggers, follow other blogs discover new books and gain more followers for your own blog. The hop will start on a Friday and end on a Thursday and will feature a weekly prompt asking a bookish question.
This week's question:
Can you stop reading before the end of a chapter?
Short answer,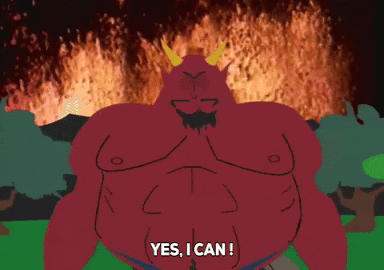 Most of the time when I'm reading, chapters don't really mean anything to me as a lot of the books I read have chapters that have kind of mini cliffhangers where something bad happens to the characters and there are other chapters you've got to read first featuring different characters before the book gets back to the characters that were in danger. Oh that vexes me, though in a way I can understand why many authors do it, but most of all I don't really take that much notice of chapters and can most of the time stop reading whenever I want unless the plot is really really engaging which I don't seem to find much of nowadays 😛 One can carry on looking!
Do you read by the chapters or just any old how like me? 😉 🙂