Down the TBR Hole is a bookish tag created by Lost in a Story It is made to help us shorten our ever growing TBR piles!
Here's how it works:
Go to your goodreads to-read shelf.
Order on ascending date added.
Take the first 5 (or 10 or 15 or 20, if you're feeling adventurous) books
Read the synopses of the books
Decide: keep it or should it go?
Keep track of where you left off so you can pick up there next week!
Currently on my TBR: 1294 books
To be removed
This week I'm removing these books more because of lack of interest in the plots rather than availability even though that has to be taken into consideration too. Ashes, Ashes sounded like it had a lot of potential but again it appears to be another one of those series where the author leaves things hanging without publishing the sequel. The Annihilation of Foreverland  is a book I can kind of see why I would have been taken in by years ago, but I don't think it is something I'd go for now unless it was available in my library which it isn't. I was a little tempted to keep the Shadow Prince because of that cover and I've always liked fantasies with runes involved but a look at the plot and a look at availability makes this a book I don't think is worth keeping. I will read this authors other Divine books though as my library seems to have those. So yeah, basically everything here is no longer appealing in description so I won't check to see if they're available as reading about them basically gave one big..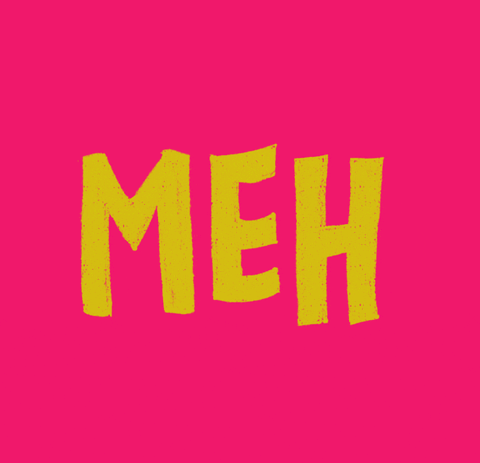 To be kept
All of these books are available for purchase by my library except for Brightly Woven which I'll have to buy myself if I want to read it. Even though it isn't a cultural fantasy, I still feel very much drawn to reading this despite the mixed reviews and I have liked this author's the Darkest Minds which is another series I need to finish 😛 Quarantine was a book I intended to remove on first glance, but a look at the plot and a search online proved that this book is readily available to buy in by my library (the whole series too) and it just sounds so so good and full of potential that I have to give it a go at least though when I will ever get by to that is another matter. Currently all of Tahereh Mafi's books are on my TBR and the Shatter Me series is one I should have continued a long time ago especially with more books coming out. I don't think I really liked the first book as it kind of went downhill for me though I still will read on. The Pure series by Julianna Baggot is another that should have been finished aeons ago especially since I enjoyed the first book and the world was presented with many surprises and interesting characters. So much reading to do, and yes, my TBR has only increased in the past week 😉