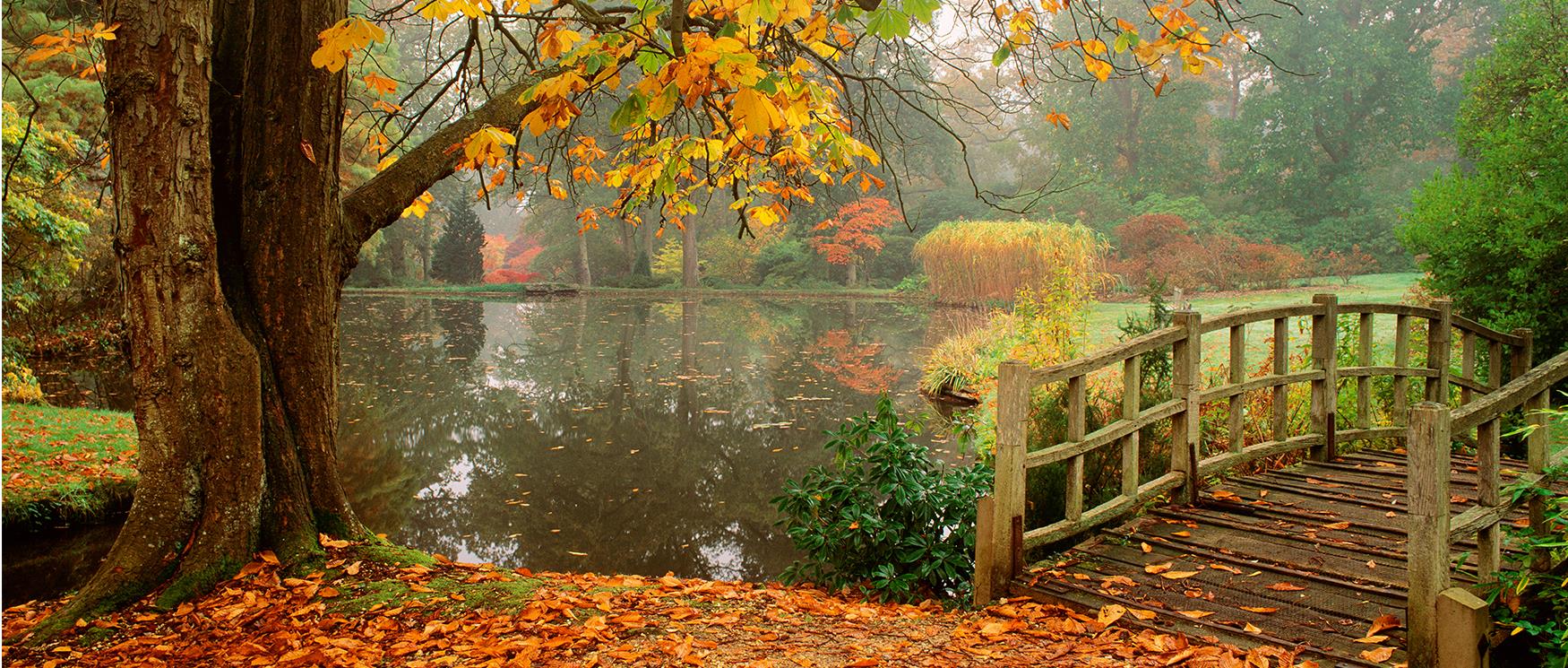 This awesome tag was originally created by Tiffany @ Read by Tiffany  and I first came across it on Kristin Kraves Books and you should totally check their blog's out 🙂  Autumn is sometimes a favourite time of year and sometimes like this year I feel like summer has ended too quickly which is sort of the case where I am as we didn't get much of a summer and the autumn weather is real miserable to say the least… lol it is raining as I write this 😛 The colour changes in the leaves are always a spectacular sight though and really speaking all the seasons have their own type of epicness no matter what the weather 😉
The Rules
Link back to the original creator in your post.
Feel free to use any of my graphics in your post, or create your own!
Tag 7 other people at the end of your post, and let them know you've tagged them.
Lol, judging by the cover and title this is probably the last book you'd want to add for this prompt, but believe me when I say it is suitable. I did go into this expecting a really dark and violent story with many twists and betrayals. Instead what I got was a light children's story that was almost reminiscent of a juvenile superhero story as this book seemed to aim more at being funny rather than hard-hitting. This book did have parts I did enjoy but overall I'd probably say light stuff isn't really my thing in settings like this and I haven't really gone for the contemporary genres in recent times so haven't really enjoyed light reads as such. I may or may not read on in the series but overall this wasn't at all what I expected and I would certainly recommend this to those who like light- hearted stories.
---
Nearly EVERYTHING by this author seems to be hyped and I do plan on reading more from her, but this particular series I found a lot lacking in terms of world building and plausibility. These were good suspenseful books though and like I said I will read more from this author in due time 😉
---
I'm going to pick the book I'm currently reading and basically all this series as I have loved reading about the character dynamics and relationships throughout this whole adventure. Rick Riordan truly is a master storyteller and I would recommend his books to everyone who likes fun reads with a deadly edge to them. Oooh can't wait to see how this ends!
---
Basically all the books in this series are super satisfying and easy to read and I would one hundred percent recommend them especially to reluctant readers and those who are passionate about horses 🙂 This book was really warming though as it really delved into Amy's (the MC) feelings and how things worked at Heartland in terms of treatments and building relationships with the horses. This series and their special editions are really not to be missed as I was disappointed to finally be turning the last page on this fabulous setting and characters.
---
Gah this was such a good series in the end! Pasqua the cook in the kitchens of Muirwood abbey made many delicious treats that made my mouth water though she was really only a side character but well thought of nonetheless. I do love my food though 😉
---
This author used to be an almost favourite for me when I was in my teens as she had such a way of writing that made compelling stories yet also really satisfying endings where everything works out for everyone as realistically possible. This is my all time favourite by this author and I would definitely recommend it to everyone and any one anywhere as this has to be one of the most satisfying stories I have ever come across even to this day, plus the characters were really memorable too 🙂 Happy endings are good if they're done right and here this is definitely the case 😉
If there are 7 people or 17 or 70 people who like the look of this tag, then take this as me tagging you and thanks for stopping by 🙂