It's Monday! What are YOU Reading is a weekly feature hosted by Book Date where we share what books we read in the past week and what we are going to be reading in the coming week. It is a great plan for organising your coming reading week!
I don't want to speak too soon because karma and fate have a way of catching one out, but it looks like I'm out of this wretched reading slump I've been in so long! 😀 The books I'm reading at the moment are proving to be exciting and intriguing and I'm starting to really look forward to reading again which is such a relief as I was really getting behind on my books and TBR. I'm really hoping things stay this way because once a bookworm always a bookworm! 😉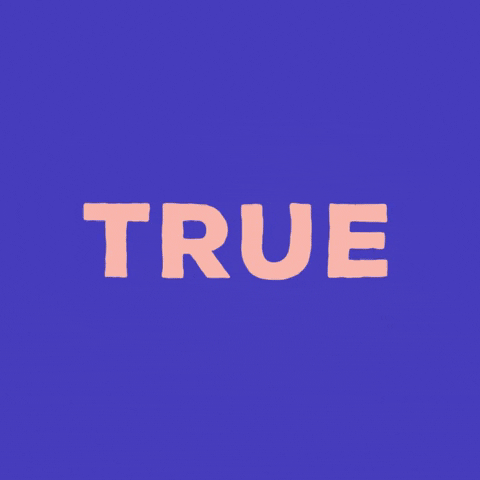 What I have read
This actually turned out to be a lot better than I expected and also a lot better than the first book in this series! Things really started going along faster just before the half way point and I surprised myself by liking the characters more and really feeling for them and their journeys. The ending was a little sad as was the ending to A Long, Long Sleep but I definitely found this book faster paced and a lot more exciting than the previous instalment AND there is hope of a third book too… I so hope that will come to be!
---
What I am reading at the moment
A fast paced and exciting adventure, basically all that is to be expected from a Rick Riordan book 😀 I have no idea how the author is going to tie everything up here as there is just so much going on and there was an awful lot of build up in the previous books for this epic finale which some people love the ending of and some people cannot stand it. I'm hoping this is going to be a fast read as usual because of the amount of time I've had this out and because this is a book a lot of people tend to request so I know it is best I get it returned soon. So so glad to have seemingly broken this slump tho!
---
Possible reading suggestions for the coming week
Sooo NEED to get this returned! It has sat on my bookshelf for what feels like aeons and it is also the last book on my support workers and my top 20 written down TBR (a chart we put on the wall). From the description of this, it looks like it has the potential to be an exciting fresh instalment to the fantasy genre, but I know it could also be very typical. There is a high general rating on GR and my library has this whole series so I can't really see myself not loving this. Time will tell I suppose…
What have you read this past week? 🙂