Down the TBR Hole is a bookish tag created by Lost in a Story It is made to help us shorten our ever growing TBR piles!
Here's how it works:
Go to your goodreads to-read shelf.
Order on ascending date added.
Take the first 5 (or 10 or 15 or 20, if you're feeling adventurous) books
Read the synopses of the books
Decide: keep it or should it go?
Keep track of where you left off so you can pick up there next week!
Currently on my TBR: 1292 books
To be removed
I think with all of these books there is a sense of meh surrounding the plot summaries, but also because it has been so long since I added them, I just feel I should be focusing paying attention to more recent reads or at least the older ones I do read should be ones I'm very interested in. The Artful had to be the one I was most interested in here and I would have done a search to see if it is available on kindle, but I also noticed it was meant to be a series and it looks like the author has abandoned this series years ago, so just what is the point? I'll cut is short and say all the other books on this section don't really interest me at all now anyway and honestly my TBR is too big for me as it is and doesn't look like it's getting smaller any time soon…
To be kept
I did plan at first on getting rid of Banished and the Scarlet Dagger because I thought they'd both be unavailable and not possible to obtain. Turns out my library has Banished and all of the Red Sector books are easily available to buy on Amazon so those are a definite possibility one day 😀 Reckoning I also know my library has and I'm sure they have all of Lauren St John's books too which all sound really good as I'm especially curious about reading more from her after reading her One Dollar Horse series which is most recommended. Hexed is a series I want to get into as well as I feel I need to read more about a range of paranormal beings and I haven't read about witches in a long while so this should be a treat hopefully.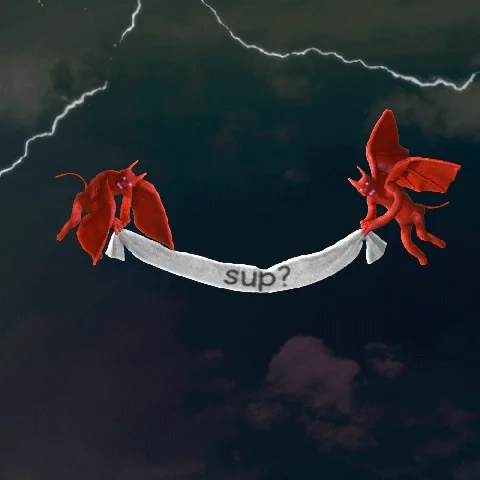 Have you read any of these books? 🙂