Release Date:
September 13th 2011
Genres:
 Fantasy, Historical fiction
Description
The circus arrives without warning. No announcements precede it. It is simply there, when yesterday it was not. Within the black-and-white striped canvas tents is an utterly unique experience full of breathtaking amazements. It is called Le Cirque des Rêves, and it is only open at night.
But behind the scenes, a fierce competition is underway—a duel between two young magicians, Celia and Marco, who have been trained since childhood expressly for this purpose by their mercurial instructors. Unbeknownst to them, this is a game in which only one can be left standing, and the circus is but the stage for a remarkable battle of imagination and will. Despite themselves, however, Celia and Marco tumble headfirst into love—a deep, magical love that makes the lights flicker and the room grow warm whenever they so much as brush hands.
True love or not, the game must play out, and the fates of everyone involved, from the cast of extraordinary circus performers to the patrons, hang in the balance, suspended as precariously as the daring acrobats overhead.
Written in rich, seductive prose, this spell-casting novel is a feast for the senses and the heart. 
POSSIBLE MINOR SPOILERS
For a long while after receiving this book from my college library I was excited and eager for a chance to get into this magical world everyone has been raving and posting on bookstagram about. They have described beautiful writing and a magical story which they're not exactly wrong about, just that I was not really taken in by what others have called a favourite "glittering" novel.
I think one of the things that really ruined things for me here were the characters and their whole "game" as everything just felt so pointless and even in the end I don't think I ever really found out why the game with the characters had carried on for so long, what the real prize and point of it was and what exactly were these magicians with their powers and that shit? I mean in regards to the game I can see if once you wanted to prove a point to your rival magician teacher, but why carry it on after generations with lots of other future students suffering for so long where only one can be left standing? What was the point in training the students so well only for a game that seemed to have no real prize except satisfaction to have beaten your rival AND why for many generations train more and more students to possibly die after you've already proven your point?? I just didn't understand this at all and it wasn't explained nearly as well as I'd have liked 😛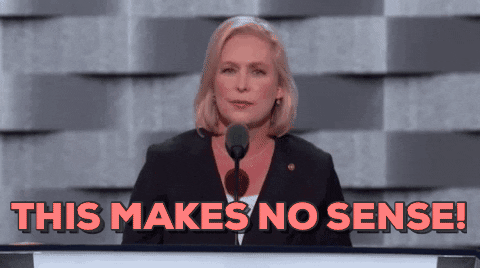 In fact on that previous note a lot of things in this book were not making sense and not in an intriguing mysterious way either, instead in a messy what the fuck kind of way, one of those things being the powers of the characters and the actual origin of the circus which wasn't really clear at all since the teacher magicians were supposed to be using it as a venue and it was created by this other separate man whose motives I didn't understand for the most part. I can kind of see why things were not explained on some levels in order to make this a seductive magical novel, but for me there needs to be some insights into how things worked such as how the characters came to be with their abilities and who the characters and their instructors were before the circus. Don't get me wrong we get some insights into a bit of the magic going on, but not nearly enough to make this satisfying for me as it did for countless others 😛 The romance between the characters was also something I didn't get on well with, I mean I totally can see there is potential for a good story when two people who are put against each other fall in love, but to me this romance had hardly any chemistry and I feel it didn't develop in the right way for me to get really involved with what was going on. It was kind of like insta-love in a way as I didn't think it was done well at all.
The circus itself and the writing style were the redeeming qualities to this book as these were the only aspects in the whole story that gave me even a little hint of the wonder everyone else seems to feel. It is written in a very descriptive and beautiful way which is both a good and a bad as the descriptions in some placed do come alive while in others the over-description can make for very slow and boring reading. I'm afraid the latter was in the majority here as well
I've never really been a fan of going to the circus in real life and it has been over a decade since I last went to one, but the magical exhibition of wonders the author created here was enough to catch me by surprise and step in to this new world. They were described so exquisitely and these were the parts that made me kind of understand why there are so many five star ratings to this book. But that is where the good bits end as the lack of glimpses into the magical workings of things and the characters who didn't feel real made this more or less a mediocre boring read for me.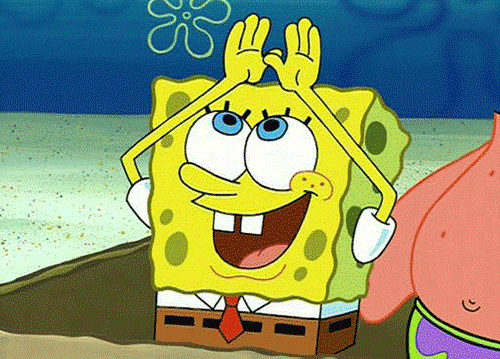 ---
Who I'd recommend this for
Fans of books where not a lot really happens I suppose, also those who really like pointless descriptions of everything above all else and like the type of books where you don't have to think too much, also people who like books with dream like qualities where nothing really makes sense and things just sort of happen. *shrug*