It's Monday! What are YOU Reading is a weekly feature hosted by Book Date where we share what books we read in the past week and what we are going to be reading in the coming week. It is a great plan for organising your coming reading week!
I'm not going to moan too much but I STILL seem to be in this stupid reading slump that started about a week ago 😦 I'm trying to read the more exciting sounding books on my library TBR but still I'm not really feeling like reading these days, but I will get there! I'm hoping to get at least one book finished by the end of this week but I'm not going to set myself too much of ambitious reading goals, taking it easy is the way forward so many have said 😉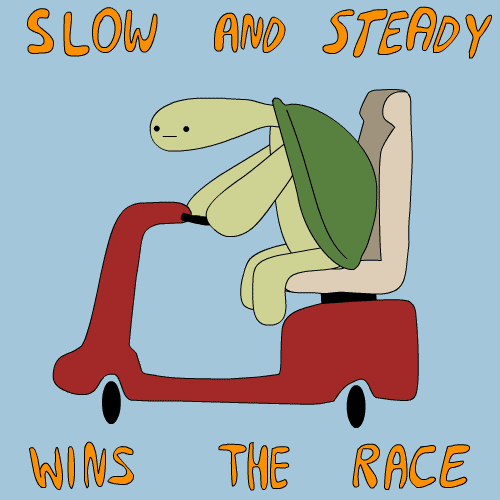 ---
What I have read
While this had a good ending and I wasn't exactly disappointed with it, I must say I was surprised this didn't pull me out of my slump 😮 I mean this is Cassandra Clare we're talking about! I still liked the characters and even though I never had any feels i can totally see where and why others would with the way things ended and the way it was written. It definitely looks like the author isn't finished with Tessa yet, in fact all the books in the Shadowhunter universe seem to have never ending series spinning off from them which is no bad thing as I will try to read everything this author writes but mainly hope to be out of a slump when I do so.
---
What I am reading at the moment
This is average at the present time but I really hope a lot more is going to come in terms of plot and revelations cause there was good world building for this one at the beginning. How I do love a good zombie and apocalyptic thriller! It is even more better when that world and the characters are explored deeply which I'm so hoping will happen here so that I can get this book finished as soon as.
---
Possible reading suggestions for the coming week
I'm only going to put one book here because every time I have put a lot of books up I tend to not read them and go off course so that seems to be bad luck for me 😛 I'm choosing this book because this series has the shortest books on my library TBR and I really need to get more books finished because of due dates and the books I ordered for my upcoming holiday (I know it is way too soon but I'm just into books like that). While this isn't rated very highly on GR it definitely appeals to me with the idea of a post-apocalyptic and dystopian setting which I hope will be fully explored in these books. Slump be gone!