Down the TBR Hole is a bookish tag created by Lost in a Story It is made to help us shorten our ever growing TBR piles!
Here's how it works:
Go to your goodreads to-read shelf.
Order on ascending date added.
Take the first 5 (or 10 or 15 or 20, if you're feeling adventurous) books
Read the synopses of the books
Decide: keep it or should it go?
Keep track of where you left off so you can pick up there next week!
Currently on my TBR: 1294 books
To be removed
Honestly, some of the books here I wonder how I could have ever been interested in them 😛 I mean Burn Bright and the Rose Throne still sound like books I would read now but I cannot find ANY hints even, of any sort of the Burn Bright series and I just found out the Rose Throne series is incomplete where the publisher hasn't picked up any more books in the series… I remember when my library had a lot of Cliff McNish's books I was really intrigued but nowadays books of those sorts feel like a waste of time unless I'm in the exact right mood and anyway the library doesn't have this whole series and they're not widely available online either *shrug* How it does feel good to cleanse through my overcrowded Goodreads TBR!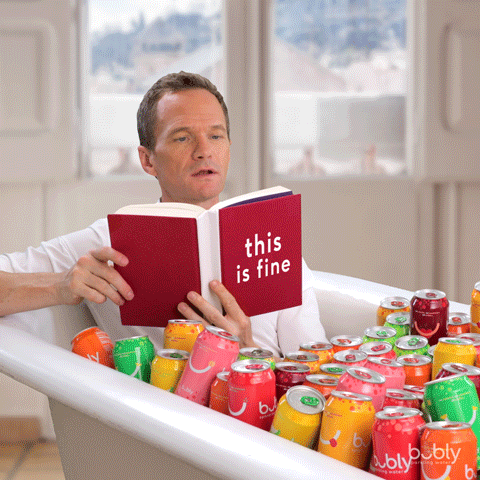 To be kept
My library has all of these books except for Exquisite Captive which I only just realised now seems to be a middle eastern inspired fantasy world 😀 I also only just realised the Oathbreaker's Shadow is a Mongolian inspired cultural fantasy world too, YASSS! So I think its obvious which ones I am most looking forward to reading and even better both series are also have good availability in my country at the moment so I will need to find the right moments for them (travel reads). A Court of Thorns and Roses is a a book and series I see everywhere on book social media as everyone seems to be gushing about these books and their characters which I can't form an opinion of at the moment as I haven't had the chance to read these books yet because of… well I think most of you know why 😛 Are the ACOTAR books as good as everyone says? Are they better than the Throne of Glass series which I never really connected to, or are they overrated? I guess I'll find out when the time is right. 😉