I have quite a busy week this week with support workers and all sorts of other catch ups  so perhaps for the next two days I might not be able to come here, perhaps… 😛 I saw this tag first on The Bibliophagist and of course it was too fun to pass by so read on for my all so exciting responses! 😉
If you were a book genre, what would it be?
Oh fantasy of any sorts without any shadow of a doubt! I have my own sets of characters that I think of a lot when I listen to music and many people have told me I can turn my ideas into a fabulous story but at the moment I cannot get them straight and never get by to writing my ideas down 😛 I don't know if I ever will but all I tend to imagine and think about is fantasy and Sci-fi, so yeah that is the genre that practically defines me.
---
What villain from a book do you identify with the most?
Mistress Jane is the first that comes to mind with this because there are so many traits in her that remind me of my much younger, misunderstood, spoiled and grumpy self especially when it comes to her ruthlessness and how she reacts when things don't go her way. I need to finish this series!
---
What protagonist are you most similar to?
Jade in TLFC became first and most favourite heroine because even now I remember really being able to connect with her and her story and she is the character I emphasised the most with in all my reading experiences. I so wished the author would have written more with these characters because words cannot describe how much I loved this book.
---
Which book did you connect with in the past that you no longer do?
There are a few things that come to mind with this one being Jacqueline Wilson's books as I used to really enjoy her contemporary family dramas when I was younger but no longer find them appealing now, however I have seen she has released more historical books nowadays, not only contemporary ones so those I will definitely give a try. I guess it's any kind of children's contemporary cause I no longer connect with them, I'm pretty much all SFF now but I can't think of a specific book as I don't reread very often.
---
What recent book read would you love to be a character in?
I chose this one because I just found everything to do with this story so magical and plausible not to mention the sweet relationships between the characters! The whole adventure in here was so exciting and unusual it would be a treat to really step into this well realised world 🙂
---
How do your reading habits show off in your personality?
Nearly all the time when I meet a new person I will steer the conversation towards books and reading and I'm always doing this with everyone even though I try not to get on anyone's nerves 😛 😉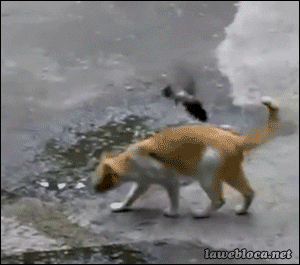 ---
What book taught you something about yourself?
Believe it or not this honour goes to the Immortals series by Alyson Noel as these books were the among the first teen paranormal romance books I read and while I can see they're bad in general, they were easy to read and I saw a lot of myself in Ever the main character as yes, I was a lot like her when I was in my teens so when she got her life lessons towards the end of the series, I had moments where I was deep in thought afterwards about not only the spiritual aspects explored, but about my relationship with others around me and how I thought of life.  *shrug*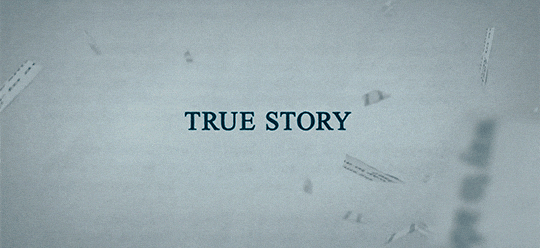 ---
If anyone wants to take this tag, feel free to do so and thanks for visiting 🙂