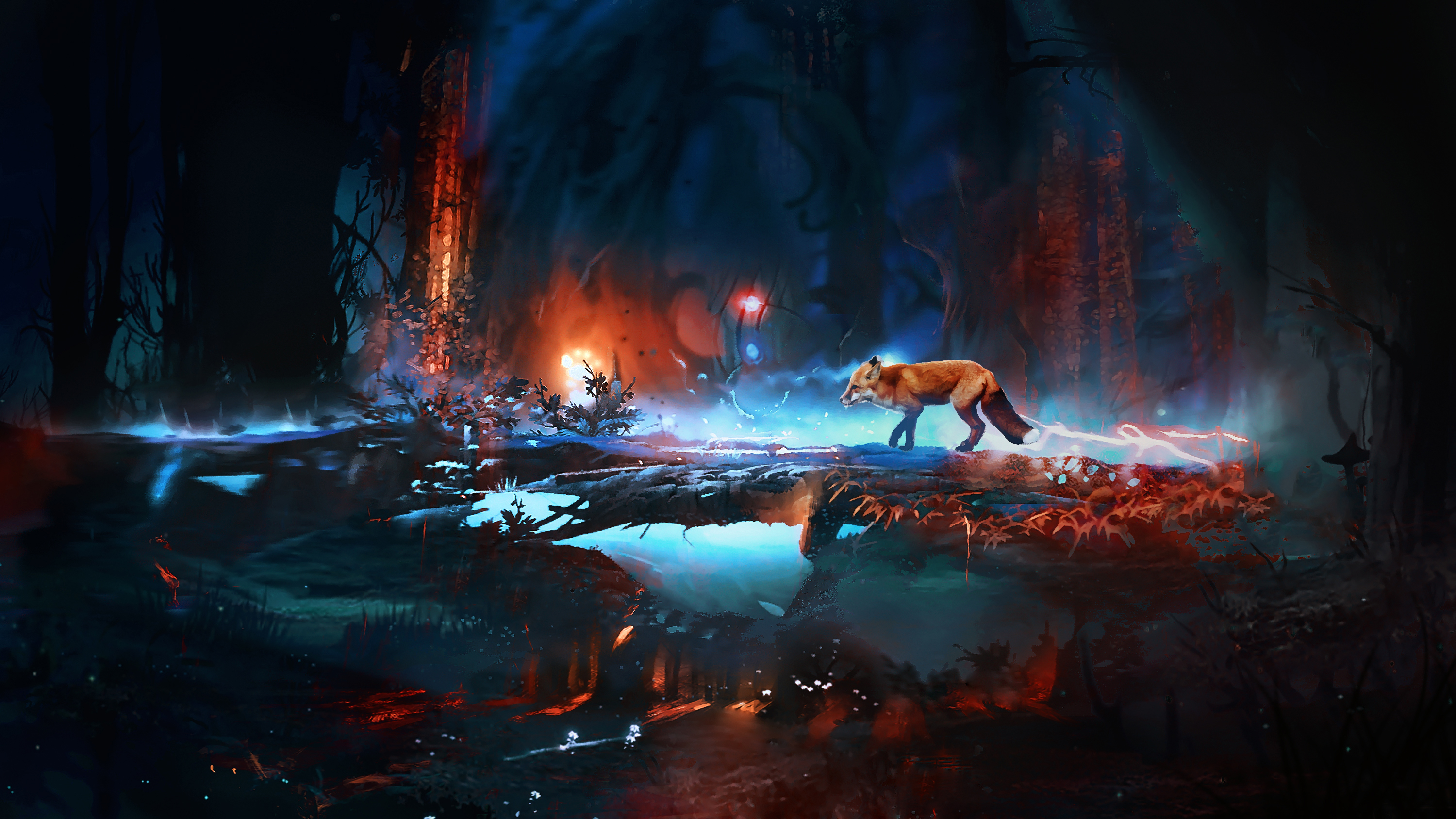 Fantasy, my favourite genre and what fabulous luck to find a tag all centred around fantasy books! 😊 Came across this tag on Thrice Read and my responses are as follows!
The Rules
Thank the person who tagged you and link back to their post
Link to the creator's blog (thebookwormdreamer.wordpress.com) in your post
Answer the prompts below – all fantasy books!
Tag 5 others to take part
Enjoy!
A 5 Star Book
In fact all the books in this series get 5 stars but this was an epic, brutal yet so satisfying finale to a marvellous series! Love the covers too.
---
Always Going to Recommend
I own this book and the Lord of the Rings and while I haven't read TLOTR yet this one will always be well recommended to anyone who is just dipping their toes into the fantasy genre. Fabulous plot and a wonderfully written adventure, this is one not to be missed!
---
Own It But Haven't Read It
I know, what the hell is wrong with me!? I have this whole series and have never got by to reading them but mark my words I will…
---
Would Read Again
Such a well crafted and beautifully done world and story! I cannot understand why so many dislike this but each to their own I suppose 😛
---
In Another World
Such a well described world too! I currently have the second book of this series from my library and don't know why I waited so long to read it after the ending of this first book.
---
Back on Earth
I'll admit this series ain't my all time favourite of all fantasy series (those honours go to a few well crafted high fantasy series) but they're pretty darn good and are such a guilty pleasure to read especially when the weather is bad outside or I have nothing to do. I will always read new fantasy books from this author!
I tag any 5 who feel this tag is up their street! 🙂