Goodreads Monday is hosted by Lauren's Page Turners. It is when we show off a book from our TBR that we're looking forward to reading.
Wordless by AdriAnne Strickland
"The Gods made their Words into flesh, giving privileged individuals the powers of creation…"
In Eden City, a member of the illiterate wordless class would never dream of meeting the all-powerful Words … much less of running away with one. So when a gorgeous girl literally falls into his lap during a routine trash run, seventeen-year-old Tavin Barnes isn't sure if it's the luckiest or worst day of his life. That girl is Khaya, the Word of Life, who can heal a wound or command an ivy bush to devour a city block with ease. And yet she needs Tavin's help.
By aiding Khaya's escape from the seemingly idyllic confines of Eden City, Tavin unwittingly throws himself into the heart of a conflict that is threatening to tear the world apart. Eden City's elite will stop at nothing to protect the shocking secret Khaya hides, and they enlist the other Words, each with their own frightening powers, to bring her back.
From reading that description, this sounds like it could be a very deep, entertaining, philosophical read that could add fuel to my own imaginations. There are mixed reviews on Goodreads with a lot of people not enjoying the pacing and saying it wasn't very well written. For me I'm fascinated by the ideas here and the world the author created (oh I so hope there will be decent world building when I come to read this as this story idea is just too good) which has a lot of potential to be beyond awesome. When I'm this excited about a book I tend to not read too much of the other reviews as it is best to go in more or less completely blind and the description offers enough in giving a hint to what the story is about. But the concepts of words having immense power…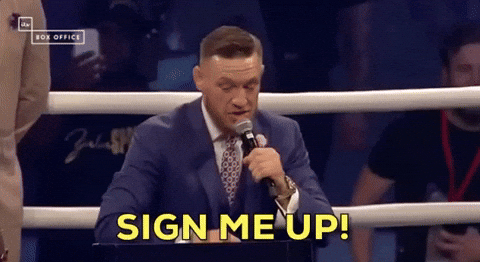 I'm also pleased to see these books are available in my country and it is only a matter of time before I ask my library for them *giggles* and I also know that a story like this has two potentials, first, to be one of the best adventures with massive scope and fascinating themes or second, a massive hot mess 😛 I'm hoping for the former!