Top Ten Tuesday was created by The Broke and the Bookish in June 2010 but was moved to That Artsy Reader Girl come January 2018. It was made through the love of lists, books and to bring readers together.
I must say for me as a sci-fi/fantasy lover one of the best things I love about books is the setting and how the author describes the places and makes the reader feel like they're there. This is why one of my favourite things about reading is the world building especially if it is centred around mythology or culture, but really any type of fantasy is a must for me as long as the world is properly introduced. Fantasy and sci/fi cover a lot of areas, topics and worlds and there is still plenty to explore in these fabulous genres, so here are 10 settings I'd love to see more of in the books I read 🙂
Magical realism
There are still many books from this genre sitting on my TBR that I need to find the right time to read, but from what I have read of the genre I really liked the ideas of contemporary settings that have a hint of the unreal and I wish there were more books coming out of this type. One must carry on hoping!
---
Far far future settings
Not the near future but the distant future of humanity and our world with plenty of philosophical speculations of where we are headed and what life will be like many generations ahead. I will look among classic sci-fi titles for books of this type but I also wish books of this sort were more frequent nowadays too.
---
Future worlds that have fallen into ruin
I remember I would always look for books of this type when I was obsessed with the dystopian genre and I'm not sure I properly found any that really hit the spot as the type I have in mind are again far future worlds that have developed outstanding technology and science, but have fallen to ruin where only remnants of that fascinating advanced technology remains and the people still cling to that. I would much love to come across these type of stories and like I say I don't think I have happened upon anything like this… Have you read any books of this type?
---
Multiverses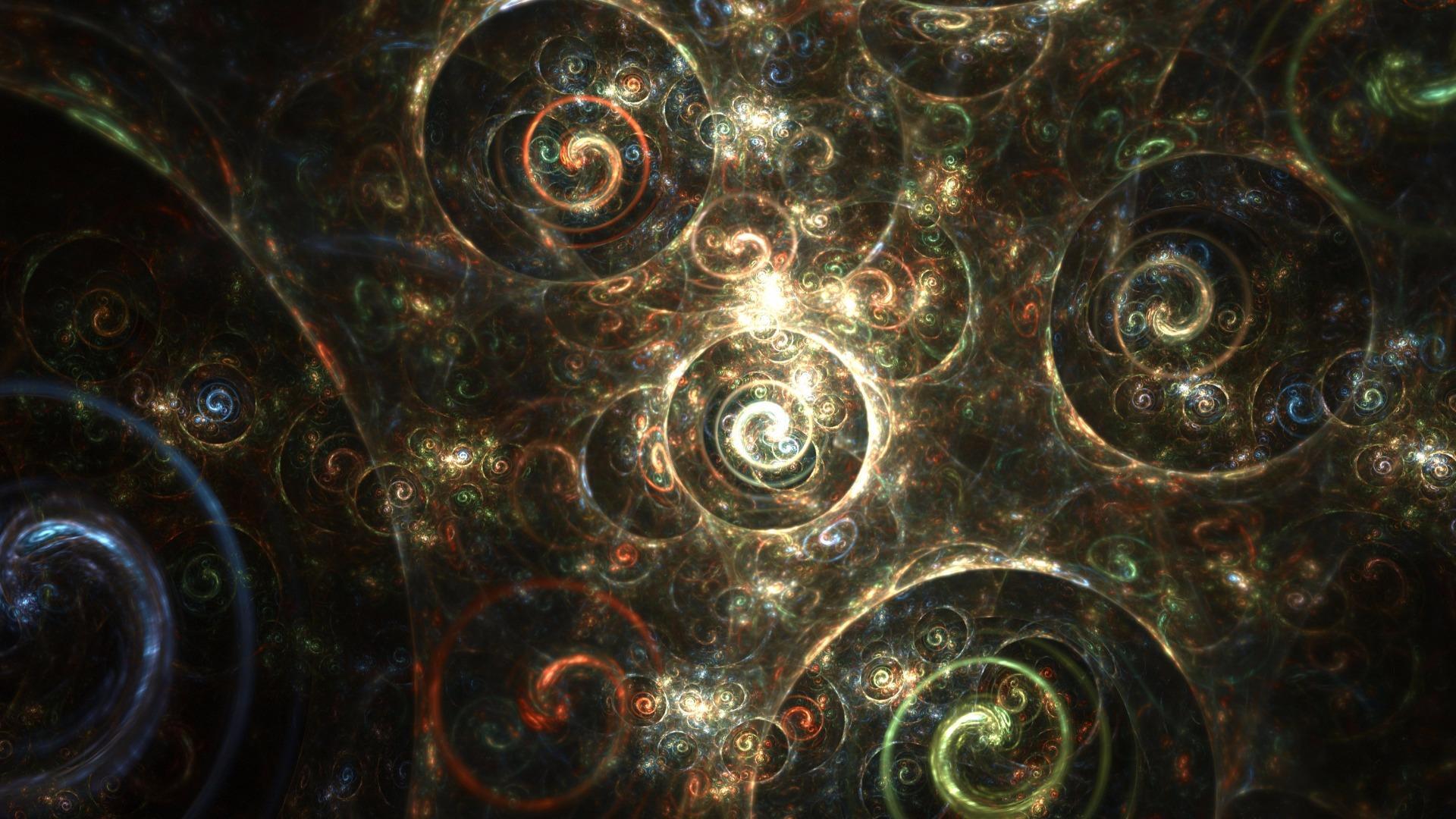 Oh how I love the multiverse theory (and I wholly believe in it too!) I think the only book I have read with this theory fully explored was Philip Pullman's His Dark Materials series (I so need to read his new series too) which instantly became a favourite. Will always love this topic!
---
Historical settings from around the world not just in the west
This is something I so wish we had more of. In my library everytime I go to the historical setting I only tend to see historical Europe available and while I like those type of books too, I just wish there were more historical stories about other countries and cultures too as this is a very big, diverse world 😛
---
Ancient historical settings
Since reading the Chronicles of Ancient Darkness series by Michelle Paver (a well recommended favourite) I have searched in vain for more books set in ancient times thousands and thousands of years ago as a lot of the historical fiction I have come across is set in either Roman times, colonial times, Tudor times or Victorian times and like I keep saying these books will always appeal to me too, just that it would be nice to see some really ancient historical fiction as those truly give a sense of wonder if done right, believe me 😉
---
Underwater/ the deep ocean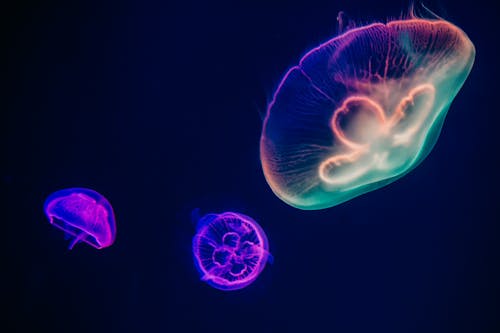 When I mention this topic I don't just mean any type of mermaid book but a book with the setting of the ocean fully brought to life with all its magic and splendour, I mean only a small percentage of our oceans have been explored so books like this would certainly bring something new to the table!
---
Subterranean
I think I have only properly come across books exploring underground when I read Tunnels by Roderick Gordon which when looking back was a book I had mixed feelings about but am at the same time thinking of reading again. But the ideas of a whole world and civilisation under our feet are ones that should definitely be explored more especially in fantasy.
---
Desert settings
Since both reading E.K. Johnston's books and visiting the Namib desert in Namibia I have discovered a deep connection to desert settings in fantasy books and will always look out for more books of this type. It is not only the mythology in the books that helps me connect it is also the ancient timeless feel I had when I was amongst the dunes so I really hope more books of this sort will come out in time.
---
Mythological inspired settings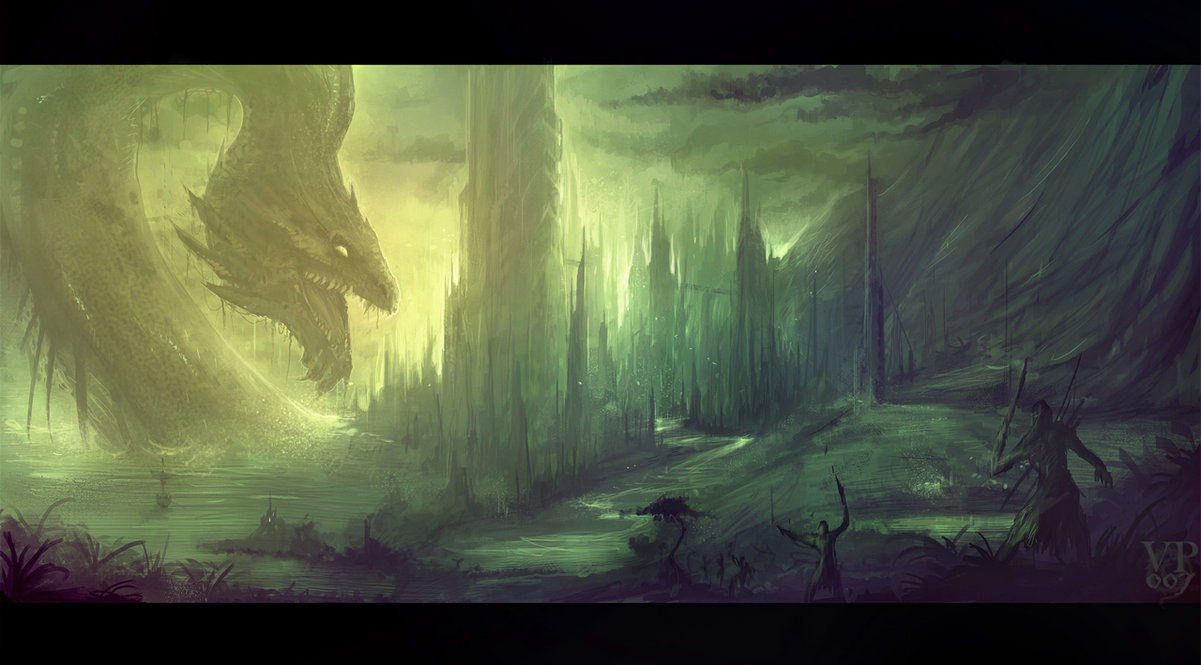 As mentioned time and time again these will always be a favourite for me with fantasy 😀 I've always liked learning about other cultures and mythologies and it is even more special when those cultures are brought to life through exciting fiction and diverse settings. These type of books will also always fuel my love of travelling as to me it is all food for the soul 😉
What are the settings you wish you could see more of in books? 🙂