Top Ten Tuesday was created by The Broke and the Bookish in June 2010 but was moved to That Artsy Reader Girl come January 2018. It was made through the love of lists, books and to bring readers together.
This spring I managed to finish all the books on my written top 20 TBR chart my support worker and I made together, we have since then made a new one which at the moment I seem to be making good progress with. I have 8 books left on the written top 20 TBR, some of which are part of a series and I have the upcoming Japan trip this Sunday so that will introduce a whole new range of books specifically for the trip. Even when i am finished with all the books on the written TBR chart I will still have a great many left as at the moment I have about 33 books from both my college and public libraries out at the moment 😂😇 I will try to get as much reading done as I can this summer so here are the ten books I will prioritise in reading before September 🙂
Storm Siren by Mary Weber 
Saw this whole trilogy in my library and had to pick it up, whether it'll be good or not is something else and even though these books are not written on my top 20 TBR chart, they are still ones I want to read pretty soon because of the amount of times I've renewed them.
---
The Blight of Muirwood by Jeff Wheeler 
I'm currently reading the first book in this trilogy in the hopes of a quick read to get my numbers down before my trip. It is proving to be alright and I have the rest of the series out from my library too. Don't ask how many times I've renewed them lol 😛
---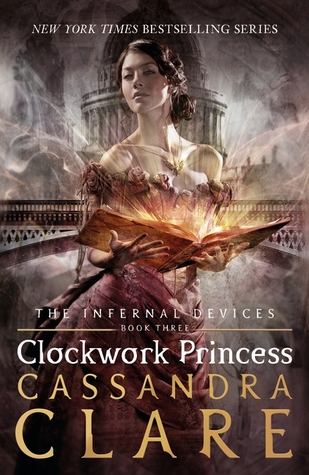 The Rule of Claw by John Brindley 
This is one book I strongly look forward to reading soon despite the many negative reviews saying it is really weird at the end. I felt a bit gutted that my library couldn't get the sequel but I'm still wanting to give this first book a chance.
---
Clockwork Princess by Cassandra Clare 
For so long now I've been needing to finish this book but could never get round to it. Some people have said this series finale is a tear jerker, myself I just want to see how this series ends 😉
---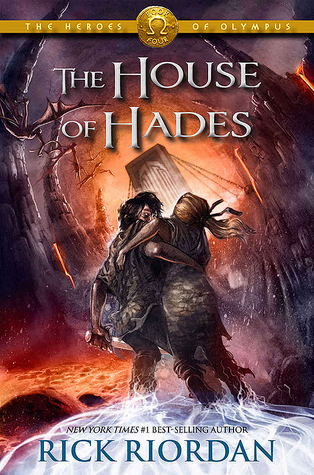 The Prey by Andre Fukuda 
I have this book and the final book out from my library and while I didn't exactly find the first book to be the best, this is still a series I want to continue.
---
The House of Hades by Rick Riordan 
That cliffhanger at the end of the third book! I planned on getting this series finished sooner but life got in the way I suppose. Seriously though if you haven't already read from this author you definitely should.
---
The Night Circus by Erin Morgenstern 
Not a lot I know about the plot of this book only that I want to try it and need to before September. I've had this book out for months now so I guess it's getting ridiculous now but this will have to be after I come back from my trip.
---
The Night Itself by Zoe Marriott 
When I first saw this book in my college library I kind of turned my nose up at it as it's a fantasy based on Japanese mythology but set in London. I have all this series out from my libraries now and originally planned to read them before going away but now will wait for after I come back.
---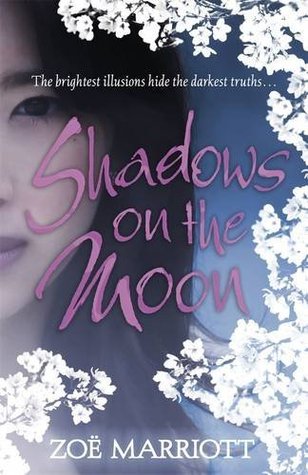 Memoirs of a Geisha by Arthur Golden 
This is one of the ebooks I will hopefully get a chance to read whilst in Japan and one I look forward to a lot if I'm quite honest. There are many mixed reviews from the GR community but I will try going into it thinking about the cultural references that make this such a classic 🙂
---
Shadows on the Moon by Zoe Marriott
I will definitely be reading this in Japan as I was fortunate enough to get an ebook copy from my library (this seems to be quite a popular read on my library catalogue) and to be frank I just love fairy tale retellings based on mythology! Other reviewers have said this can be dark at times but to be honest I just can't wait to get into this!
There will be many more books I need to finish this summer too and this reading list could change at any time if someone orders one of my books etc. I love having my TBR! Anyway, which books are on your summer TBR, have you read any of these? 🙂