Top Ten Tuesday was created by The Broke and the Bookish in June 2010 but was moved to That Artsy Reader Girl come January 2018. It was made through the love of lists, books and to bring readers together.
I have read a great lot of books in the last decade and I'm sure other readers have read more but there are many books in that time I enjoyed and some not so much. I don't remember and cannot tell exactly when I have read these favourite (some books here will be the only books I liked released in that year, that comes to show how much less I've read when comparing to other readers) books released in the last decade only when they were released and that they were immensely enjoyable when I read them. I was hoping I could do a book for every year but it turns out I haven't yet read anything released in 2018 😮 , I have searched but I tend to be focusing on older series these days… So here are my favourite nine books (one for each year in ascending order) that really stood out when I looked back 🙂
2008-2012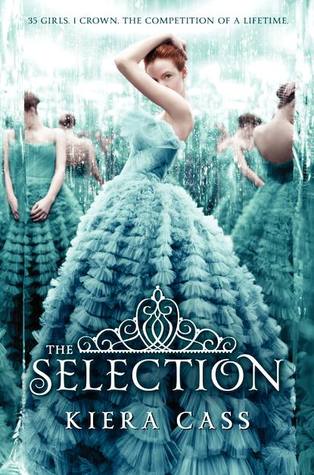 The Battle of the Labyrinth by Rick Riordan
This whole Percy Jackson series earns a massive thumbs up from me and a lot of others. On looking back on reading those books I don't think I can find much if anything I didn't like so this is an author I will be reading more from this year.
---
Fallen by Lauren Kate 
Many people hated this series and the MC, but I found I really enjoyed the storyline and the setting even if the MC was a bit weird at times, but other than that I found this book much better than Twilight.
---
Crescendo by Becca Fitzpatrick 
This is a series I need to finish soon not only because of my goal at the beginning of the year but because I really enjoyed the first two books. Sure I found Patch a character I didn't really like but I still look forward to seeing how things develop further on.
---
Across the Universe by Beth Revis 
A wonderful easy to read adventure story where there are many things that are not as they first seem. I will read more from this author and look forward to finding more books of this type.
---
The Selection by Kiera Cass 
When I first came across this book on Amazon there weren't many good reviews but as time went on this series became an international sensation. I'm not absolutely crazy for these books but they are good light entertainment.
---
2013-2016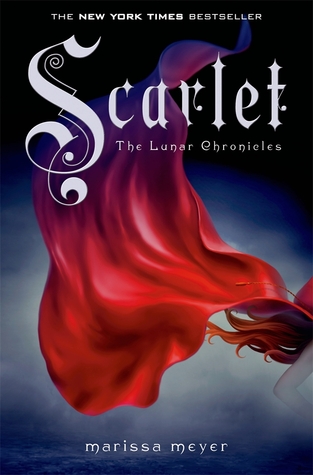 ---
Scarlet by Marissa Meyer 
Another series I need to finish as the two books at the beginning were so well done and I find it impossible to not want to find out what happens next. TBR goals…
---
Fire and Flood by Victoria Scott 
I remember being really blown away by this first book and have no idea why the author and publisher don't publish a third book to tie up all the loose ends
It was fun while it lasted I guess.
---
An Ember in the Ashes by Sabaa Tahir 
Brutal, exciting and exquisitely captivating there was not a lot for me not to love here and I will hope my library will buy in the rest of this series when they're all out. Need to read the second book!
---
This Savage Song by Victoria Schwab
This is the only book that was released in 2016 that I have read and enjoyed the most. It was by no means the best book I read in the year I read it but it did have a lot to make it enjoyable despite all the things it lacked like proper world building. I am aiming to read this authors other books too because of their intriguing sounding plots and because a lot of others seem to really enjoy them so more TBR goals.
Which were your favourite books released in the last decade? 🙂