Astrology is something I've always been fascinated with but never really understood when I was younger, I will probably look into this more in the future but for the time being it is time for another tag 🙂 This tag was created by  Peace.Love.Veggies and I saw it first on Book Princess Reviews and Ashes Books & Bobs. Enjoy!
Aries
Name a book you've read that was full of fire, desire, and passion.
This might have been the first book with a proper no insta love romance I've ever read and it was so well done. I loved the characters and need to finish this series soon as it is many years now since I read the first and second books but I still remember everything 😉
---
Taurus
Name a book you've read that was beautifully written.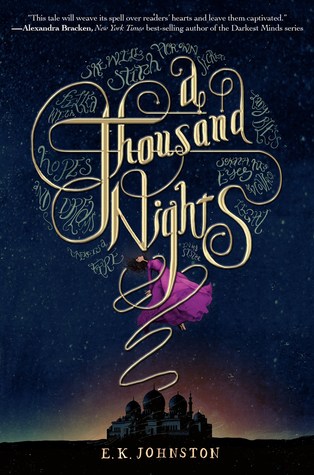 For beautiful writing this one will forever win. I hope to buy myself a copy of this book and its sequel one day because I can honestly say I was completely blown away by the splendour of the writing and story telling skills. Hope to find more books similarly beautiful!
---
Gemini
Name a book you've read that featured twins.
The love interests of the MC in this series are twins and a lot of people found that ridiculous especially as both were attracted to her and I can see their point in a way, but I found this a decent read with decent characters and its a series I really hope the author will complete.
---
Cancer
Name a book you read that was a real tear-jerker.
This is another one that will always come at top spot for making me cry, nowadays I tend to avoid books that are sad because I don't get pleasure from those kind of stories especially if animals are involved. You could say I now avoid tear-jerkers like the plague because while I like things to be real (real life isn't always sunshine and rainbows) I don't think I want to TRY to be emotional, it's just not for me *shrug*
---
Leo
Name a book you've read that featured courageous characters.
I came across this trilogy by chance in my library and was drawn to it due to its futuristic elements and while the story was decent, it was the two sisters who really brought it to life. Both MC's were just ordinary girls (sort of) and I liked how when faced with challenges they were rational and just ploughed on no matter what the bad guys threw at them. Maybe I should read other books by this author…
---
Virgo
Name a book you've read that was pure perfection.
Later on today my mum will be coming back from her trip to Thailand and my dad and I are going to meet her at the train station. When I last went to Thailand with my mum I took this book with me which turned out to be the best decision ever because the culture was really brought to life and I enjoyed the themes brought up here and how they rivalled our world today, but yeah, it was one of the best books I ever read and I really wish there were more similar to it.
---
Libra
Name a book you've read that was neither good nor bad.
By the same author! The world in this book was well portrayed but not as good as The Windup Girl but perhaps that's because TWG was set in one of my favourite places to visit as a child? Either way I will read the next book in this series and more from this author.
---
Scorpio
Name a book you've read that was dark and mysterious.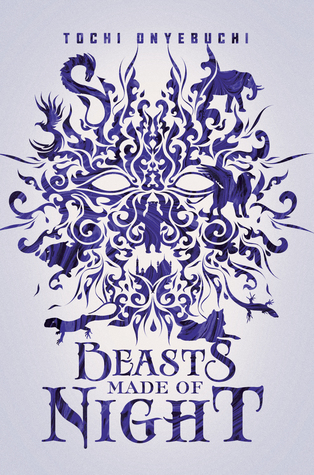 A very interesting world and premise with an exciting, mysterious plot and characters, that's what first comes to mind when I see this book. Lots of other people found it boring and hard to get into but I loved the descriptions and found everything flowed like dark velvet and even though it did end on a cliffhanger I still enjoyed everything the author presented here. Looking forward to getting my hands on the sequel 🙂
---
Sagittarius
Name a book you've read that was full of adventure.
When I finished the second book in this series I was kind of wishing the author would write more books featuring these characters as I really enjoyed my journeys with them. These books are more or less pure adventure from start to finish with many magical wonders and laughs along the way. I will certainly read more from this author!
---
Capricorn
Name a book you've read that made you think.
There were so many interesting themes brought up in this series about body image, perception and pressure from society to be perfect that mirror our culture today. The plot was really interesting and I must say I do like these thought provoking YA books that have real themes in them rather than just focusing on romance. There so should be more…
---
Aquarius
Name a book you've read that was really quirky.
Probably the first book that made me laugh out loud when I was young and yeah from the title I think it's pretty obvious that this plot is really quirky 😉 Maybe I should read this again one day.
---
Pisces
Name a book you've read that was very imaginative.
Loved the ideas presented in these books and wish the author would write more with these characters. While I didn't like the second book as much as the first, I thought the author really did a good job of presenting the phenomenon that is synesthesia and it was a fun ride until the end where even more wonder is added in. Please write more books in this series! Pretty please!
Feel free to take this tag 🙂