Yay, Amsterdam! In February this year (and last) my family and I took a mini cruise trip to Amsterdam and even though with this deal you only get one day there, it always is a fun time and nice to see somewhere different. I used to go to the Netherlands quite a lot when I was younger and I remember seeing loads of interesting museums and Anne Frank's house but these ship rides there are what my family really look forward to nowadays 🙂 This tag and graphics were created by The Writing Hufflepuff and I first saw it on YA on My Mind. Read on for pics of this years trip and of course more bookish interests 🙂
Ahh I love all Dutch cheeses! *mouth waters* when we went we bought home as much as we could carry even though all cheeses were super expensive for us but I still say they're worth it even though eating a lot of this cheese is more than probably stopping me from losing weight…
Anyway…
I was drawn to this book because I saw it advertised in another book I'd finished reading and because of that epic cover and captions on the top. Do not be fooled by either, this book was pure trash and cheesiness pretty much from the first page where poor writing left me unable to connect with the characters, plot or world not to mention nothing was really explained at the end…
---
Some pics of the Amsterdam canals when I was there, I so hope we can keep visiting!
If I'm being honest I don't think I have read a great many books about the LGBT community, sure I have had some where there have been gay, lesbian or bisexual characters but other than that the best one I can think of is Our Dark Duet by Victoria Schwab because that one featured a genderless character who I was sorry we didn't see more of… I have read Ash by Malinda Lo too which was a good lesbian fairy tale retelling.
---
I can remember clearly going to Anne Frank's house as a kid and buying souvenirs but there I don't think mum has kept the digital photos she took when we were there 😦
This book was more heart wrenching that I expected it to be and these days there are not a lot of books that make me cry as I don't really tend to go for animal, death and family drama books these days and those have made me cry in the past. This one was full of brutality and death in the most unexpected places AND there was also an animal scene that made me teary because animal cruelty seems to upset me more than anything. I will certainly read more books by this author though!
---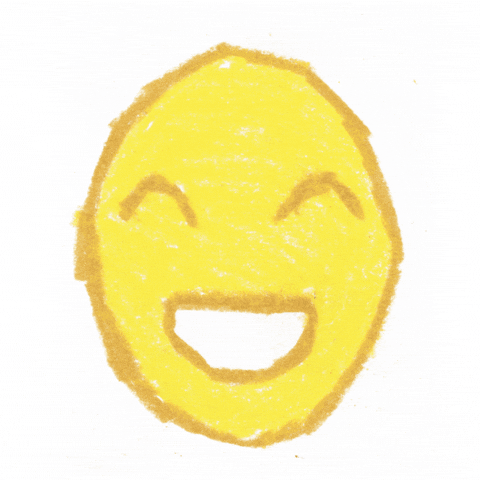 My first proper graphic novel that was full of stunning art, an interesting plot and brilliant philosophical speculations. I know I've said this before but maybe I ought to read more graphic novels.. I'll definitely look out for more by this author tho.
---
When my dad was young he used to keep pigeons as sort of pets where he'd take them somewhere, release them and race them home and they'd always beat him. Pigeons have always had a special place in my dad's heart as he really enjoyed looking after them but could do so no longer because the cats in the area kept hunting them and those who know my dad will know he seems to be a magnet for all cats for some reason, lol animals have always seemed to like him 😂😂 When we went to Dam Square on both occasions we enjoyed meeting all the pigeons and feeding them and wow there were so many!
I wasn't able to get the best pictures at the time I'm afraid that's just me in the excitement of the moment I guess, I've never really been the best at taking pictures but love to look over them after going somewhere though 😉
As for annoying characters I'd say everyone from Hilary Duff's Elixir especially the MC were spoiled, irritating and just not the type of people I could ever care about or get on with in a book. Such a shame because when I was younger I quite liked Hilary's music so when I saw my library with books by her it was love at first sight really but my only thoughts after reading a little into the first book…
---
Have you ever been to Amsterdam? If so what did you visit there? Feel free to take this tag also! 🙂