The Sunday Post is a weekly meme hosted by Kimba@ Caffeinated Book Reviewer. It's a place to share news and recap the previous week, showcase books and things we have received.
Stacking the Shelves is a weekly meme created by Tynga's Reviews where we share our newly added books.
Weekly recap
Sun Jan 13th-  Down the TBR Hole #36
Mon Jan 14th- Goodreads Monday #32 Resist
Book Blitz- Analiese Rising by Brenda Drake
Tue Jan 15th- TTT: New-to-Me Authors I Read In 2018
Wed Jan 16th- WWW Wednesday (16/1/19)
T5W: Most Disappointing Reads of 2018
Thu Jan 17th- A to Z Book Tag
Fri Jan 18th- The Friday 56 & Friday Book Beginnings # 46
Book Blogger Hop: January 18th – 24th
My life/ books I've finished
On the whole this past week I've been feeling quite depressed in college due to it being the second week my course tutor hasn't been in and an upcoming ECDL (European Computing Driving Licence) exam the week after next week. Many would wonder why I felt so down last week that I didn't go in on Thursday, well I'll say it was because all the previous days we've had nothing but substitute lecturers who just sit at the front of the room and tell us to get on with any work our tutor has left for us. I've finished all my current work for my course and I've only got revision to do where ECDL is concerned so even though I have looked at books in the times I have gone in I still felt a sort of boredom and aimlessness that made me feel stressed and worried for the upcoming PowerPoint exam.
So instead I decided to take Thursday off and meet my support worker earlier that day where she said it was a part of my autism that made me feel so depressed with the change of routine. I already know I like structure in my life and am wary of change so with my main course tutor being away for so long and with nothing much to do AND a lot of my friends skiving too I felt out of place and insecure because of there being no structure and a big difference in my routine. It's not just me though, everyone in my class misses our tutor who even I must say is a lovely person who is willing to help and seems to genuinely care about her students. I have been hoping all this week that she will return healthy and happy on Monday so things can get back to normal, also everyone in my class has signed a get well card to the tutor who according to some students is off because she is feeling unwell due to side effects from her medication. All I can say is it must be really bad to be off for two weeks and possibly more, though we are all really hoping she'll come back next week.
I haven't really been up to much with reading this week either because of my exam revision and being busy doing chores and meeting my support workers. Regarding the exam I've sat the mock (Diagnostic) exam this week on Tuesday late afternoon and Wednesday morning and while the pass rate is 75% I managed to score 82% on the mock which my teacher said was very good, but the worry demon inside of me keeps saying I should have done better because on last years course PowerPoint was my strongest subject in ECDL. I also begged my ECDL teacher to let me sit the real exam the Monday coming up rather than in two weeks but she said it was the rule that two weeks needs to be left between the mock and the real exam and she said the exam room for this coming Monday is full anyway 😛 My support workers say I need to stop being so hard on myself and if I feel I need to cry I should just let it all out. They also said they understood why I was feeling so stressed with these exams because of there being more modules and they're at a tougher level. I have promised everyone and myself that I'd do my upmost best and I have to keep telling myself that worrying does nothing. Positives… OK I'll stop the negative worrying now. 😛  😉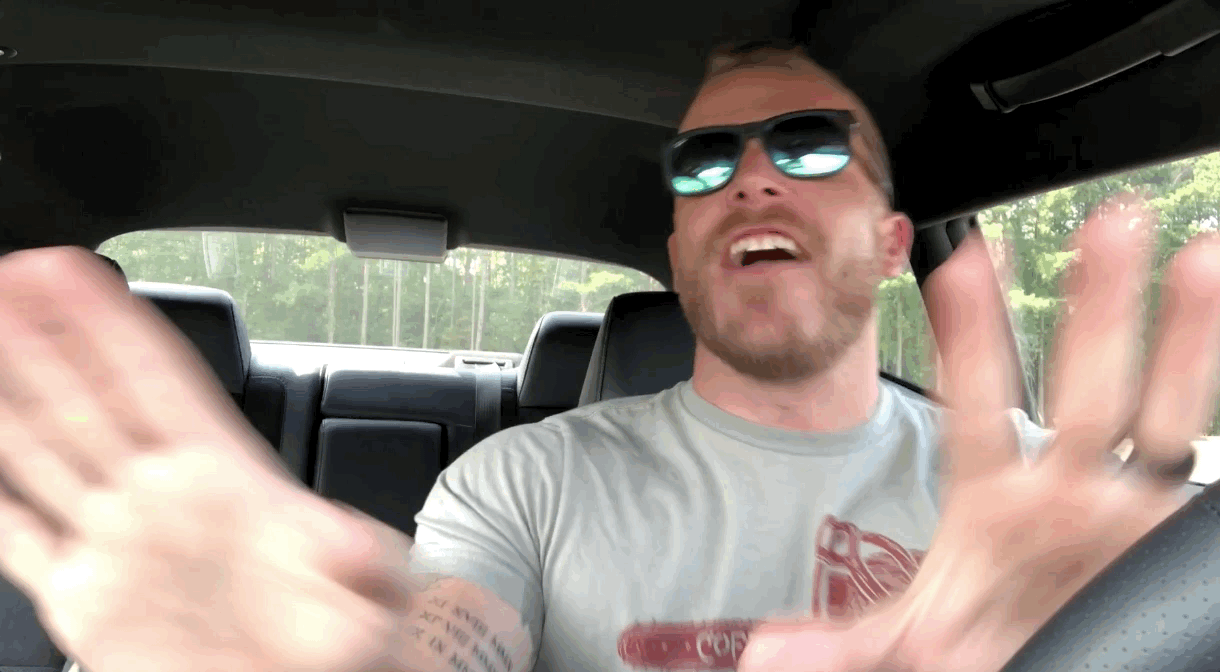 Books I've recently added to my TBR
The Palace of Illusions by Chitra Banerjee Divakaruni
For some reason this is giving me A Thousand Nights (Arabian nights) vibes even though it is an Indian based story. It is because I feel this will have similar beautiful writing to that of A Thousand Nights which I thought was a pure masterpiece in fantasy if I'm being completely honest. Of course I don't know whether there will be any similarities in the way this book is told to ATN but I sure hope it will live up to all the good reviews it seems to have gotten.
---
Summer of the Mariposas by Guadalupe Garcia McCall 
Another retelling! This one with mythological roots and an awesome Mexican-American setting which would make for a wonderful travel read one day. These recent days I haven't been making the best decisions when it comes to retellings for some reason… Maybe I'm going off retellings, though I can't think why that would happen, but this one sounds so good I must read it one day!
---
The Wood Wife by Terri Windling 
I soooo want this book and I sooo wish my library had it or that it was available for my library to buy but it is neither of those 😦 Since going to Namibia last summer I have been more drawn to desert settings in fantasy and more mythological inspired fantasies which I will always be adding to my TBR. This one, according to other reviewers is told in a beautiful artistic way that fully brings to life the setting and the magical phenomenon. I will buy this book one day when that will be I haven't the faintest 😛
It's still January! I won't rant again but I can definitely agree that this time of year is not the easiest after the holidays with the continued darkness and cold weather 😛 I hope y'all are having a great January regardless 🙂