WWW Wednesday is a bookish meme hosted by Sam @ Taking on a World of Words
It consists on answering these three questions:
What are you currently reading?
What did you recently finish reading?
What do you think you'll read next?
Currently reading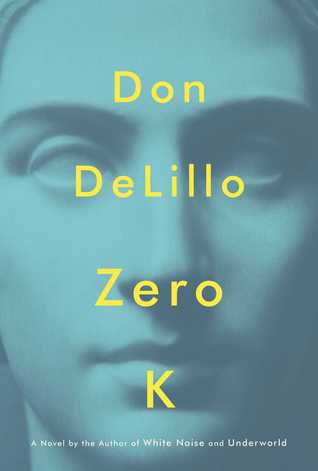 Yep, that's right, I'm still on this 😛 I know I hardly have an excuse but I still haven't been able to find that much time for reading despite the desperate need to get a move on with my books. So far I've had a kind of love hate relationship with this book as I find the writing style quite strange and difficult to understand, yet I love the philosophical themes presented within the narrative. I know I'll have this finished quite soon but I also know I'll probably find this a tough one to review due to the way it is written and that I couldn't always understand what was happening. On reading the descriptions for some of this authors other works I am curious about reading those too, are those better than this one or just the same? Said this many times but I need to get a move on with this TBR!
---
Recently finished
In my opinion, this was a story and world I could have and would have enjoyed a lot more if it was presented and written better. Don't get me wrong this author has one hell of an imagination and some brilliant ideas, I just felt that things weren't explained enough and the world building should have been more with the vast scale of things in this plot and world. I also felt the characters could have been better fleshed out as a lot of the time I found it hard to really connect with them. This is a series I will be continuing one day and others seem to say it gets better, now all that is left is to find the time 😛
---
What I think I'll read next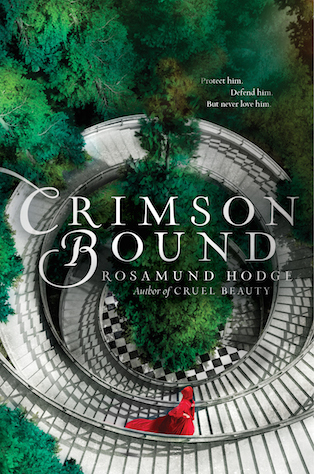 I'm going to use the same one I used last week because I have barely started it and I will get to it very soon this week. Many have said amazing things about this author and her retellings (retellings will always be on my radar) which add darker and more twisted versions to classic tales. At the moment I don't really like the MC very much as she seems to be the broody type who lacks proper personality, but perhaps that will change as her character develops? I also look forward to seeing how her relationship with the other characters progresses as they seem to have depth and secrets to them too… It also unfortunately looks like there might be a love triangle here but hopefully not too much of an infuriating one 😉