Top 5 Wednesday is a weekly meme created by gingerreadslainey and now it is hosted by Thoughts on Tomes .  If you are interested in taking part in T5W visit the Goodreads group.
Disappointing reads… there were quite a few of them last year even though a lot of the books I read in 2018 were average though most of them were good and enjoyable. I read 56 books last year which was a lot for someone like me and on looking back at my year in books I have spotted some that were not I was expecting in an average way and some in a negative way, here are 5 books that were the worst of last year 😛 😉
Terrier by Tamora Pierce
Even looking at this now I'm shocked I gave a Tamora Pierce book 1 star 😮 This should have been everything I loved with a strong yet realistic heroine, an exciting setting and a mystery at the heart of the plot, but instead it proved to be a long boring drag with a lot of talking but not enough action that I DNFed once then came back to. Do the other books in this series get better or worse? Is it worth carrying on? 😛
---
The Road by Cormac McCarthy
My support worker was surprised I didn't like this book more as she says on what I described it sounded like the type of book she'd like to read. It was depressing, boring and vague in the sense of world history (there was none) and just seemed like a pointless waste of paper as the ending was quite uncertain too. I suppose I can see a little why others would enjoy this but it definitely wasn't my type of enjoyment (made me cry in the end).
---
Do Androids Dream of Electric Sheep? by Philip K. Dick
This is another one where I was shocked to have given it 1 star as there are many glowing reviews and hints at philosophical explorations. Instead I found this a boring, messy, pointless and confusing plot that didn't seem to lead anywhere in the end. Unlike with the Road, I do not have even a sliver of an idea why this book became a popular classic but as I have said before maybe this is one of those books where I just didn't "get it" or some shit like that anyway…
---
Splintered by A.G. Howard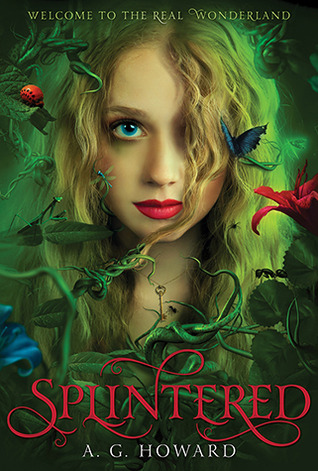 I was really expecting to like this one after seeing what some of my GR friends said and like the others on this list it proved to be boring, dry and complicated for me though not in a good way
I couldn't connect with any of the characters or their situation, not that it was a really bad story or anything (in fact the ideas here were really good) just that I didn't click with it. At all.
---
Broken Crowns by Lauren DeStefano
Even though I could kind of see it coming, this series ender was a major letdown which was such a shame as the characters and setting were really well thought of
The most disappointing thing about this whole series as I said in my reviews, was the complete lack of world history and that it felt that a lot of issues were left unresolved at the end. I've read the first book in this authors the Chemical Garden trilogy and that was rather dull too, though I still want to read on in that series… I'll never really know what compels me to finish off series I didn't really enjoy in the first place…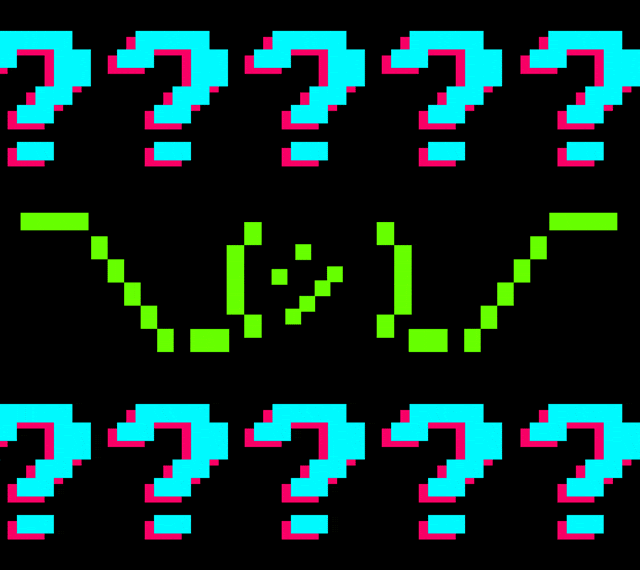 Which were your most disappointing reads of last year? 🙂