Top Ten Tuesday was created by The Broke and the Bookish in June 2010 but was moved to That Artsy Reader Girl come January 2018. It was made through the love of lists, books and to bring readers together.
At first I thought I hadn't read that many books from new authors in 2018, but a look on my Goodreads says otherwise! There are quite a lot of new authors I discovered last year, and this year I have made it a goal to finish off as many series I've started in the past. The authors I have included in this list are authors that I will be reading more from in the coming years, I might have mixed feelings about the first books I read from them or I might love them, but either way these are authors I'll be looking out for in the future and have further plans to read from. This year has so far proven very slow in reading progress even though I seem to have gotten over my time change adjustment now…. Either way I will include the covers of the books I read and my list is as follows 🙂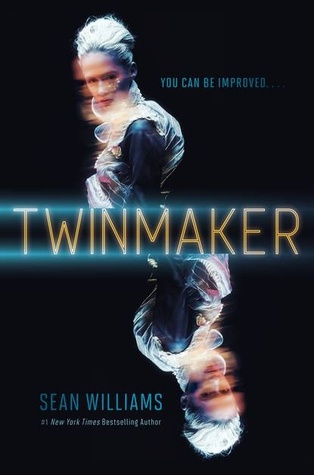 I still remember this one clearly and still think it was quite a strange story written in a strange way. The world and concepts here were fun to read about though and even though I didn't get wholly involved with the characters, I am still curious to see where everything goes.
---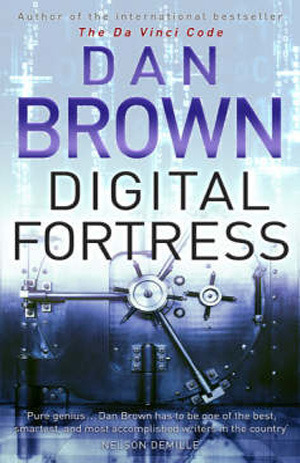 Still I'm surprised with how much I enjoyed these books because once again they're not in my genres so my stubborn self had been rejecting them for years. I'm so thankful now that I decided to give them a chance as they were both really captivating and well told in my opinion. I still don't understand why this guy has so many haters…
---

Despite being bored out of my mind whilst reading this I still liked Lada's character and others have said this series gets better.. At the end of the year I read Paranormalcy from this author and liked it a lot more, so these are two series I hope to get to some time this year.
---

There were many cringey bits and cheesy romances in this book , but still an intriguing setting and concept where not everything was explained in this first book. This year I will ask my library to get the rest of the series in, but most of you know, I'm going at a snail's pace with reading at the moment 😛
---

A very well written book that was compelling, but seriously needed more world building and explanation. I very much look forward to reading more dystopias from this author!
---

This book was a really well realised and crafted horror that was very full-on but also very character driven. While myself and a few others have said this is quite a slow paced book but it was written in such a way that the reader was never bored. I will definitely aim to get more books out by this author, whether it be this year or the next I don't know.
---

These were delightful, magical books featuring good characters and interesting magic. I know this is silly but even though things in the second book turned out well, I wish there were more books in this universe as they were such fun to read… I will need to read more by this author 🙂
---

While this novel in itself was unremarkable, I still really want to read this authors other books, some which I have on kindle. As with all authors, I hope she will write more!
---

This book was one where I enjoyed it more some time after finishing. There were amazing ideas explored here and it was told in a lovely philosophical way and I know I'll probably reread this one some time too. After finishing I was more than a little curious about this authors other works as so many people have said good things about them and they hint at more philosophical explorations. When I'll ever get by to this I still don't know…
---

Even now I'm still quite surprised with how much I took to this series. I'll put it straight, if you're looking for an Alice in Wonderland retelling then this won't be it, instead it offers something new in terms of zombie spirits and a lot of action. I know I won't be missing these books this year!
---

Read this in Korea on my trip last Christmas and as I have said, I can totally see why others might not like this series, but for me it was a thrilling cultural ride with a good MC and plenty of mythological wonders. I read the second book whilst in Korea too and finished it early this year and it was as good as the first and in some ways better! For some reason since starting the new year I feel I've become an even busier person than I was last year with upcoming exams and tasks to do in the evenings. I know the exams are really important but there must be some time for reading, there absolutely has to…!
--- Which authors were new to you in 2018? 🙂