Book Blogger Hop is hosted at Coffee Addicted Writer
The purpose of the Hop is to learn about new books, make friends with other bloggers, follow other blogs discover new books and gain more followers for your own blog. The hop will start on a Friday and end on a Thursday and will feature a weekly prompt asking a bookish question.
This weeks question:
What is your first book of the year?
I have four books I have finished this year but started last year so I'm not sure those count… so in that case the first proper book I have started reading this year is…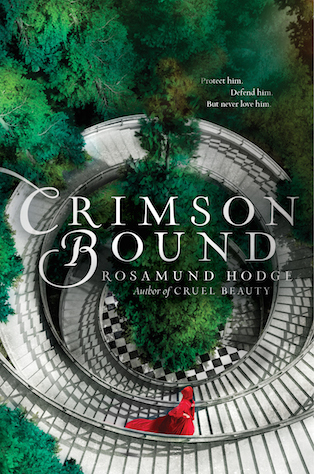 I've had to put it on hold for the time being though due to the need to get as many books finished in a short space of time as possible (I've had to focus on the shorter books I have out) 😛 It seems a good read though from what I've so far seen and there are many good reviews. My main hope these days is that I can get over this tiredness in the evenings due to the time change from my trip to Korea and get more reading done as once again I seem to be falling behind with my library books 😛
Which book is your first this year? 🙂