All these wonderful tags to start the year off with! I saw this one at My Bookish Dream and even though it is a bit late, thought this was a good way to begin the year 🙂
Rules:
Link to the person who tagged you.
Link to the creator of the tag – Rae @Bookmark Chronicles
Share the tag image (Sorry, I don't do that.)
Answer the questions below.
Tag friends (or not if you don't feel like it)
Best book and/or series that you've read in 2018?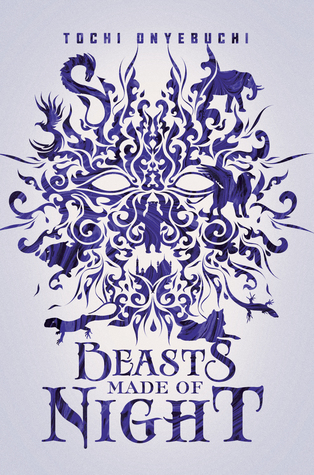 This is the first book that comes to mind when I think of the favourite of last year. Not many other people liked this one but I thought it was beautiful in setting, writing and it produced new material to the table. I think I also may have liked this so much because I read it whilst on holiday in Namibia which was a special time all in itself and the setting really brought the story to life. For me this is an author to watch out for!
---
Author that you've recently found and would like to read more of in the new year?
I don't know if I can this year but the author I discovered and loved along with Onyebuchi is Stephen King as I read his IT last year which was a very enjoyable read making me wonder why I hadn't read from King before. He is certainly on my future TBR and how far future will be I don't know 😛
---
Most anticipated book turned movie/tv show?
Don't think I have one! I don't really watch TV shows or movies in general and I definitely don't keep tabs on media news so have no clue which ones will be coming out this year…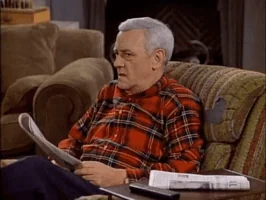 ---
Name a character that you wouldn't mind sharing a kiss with at midnight (if there is one).
Once again I don't think I have one as it's not often I swoon over characters in any fiction whether it be movies or books. However, Taj from Beast Made of Night was a character I really connected with and would love it if I were to meet someone like him in real life, so this would be the closest thing for last year. I really look forward to seeing him again in the next book. 🙂
---
What's on your TBR for 2019? (Top 5 will suffice if it's an extremely long list!)
I'd like to finish as many series as possible this year as finishing past series was one of my 2019 resolutions. I don't know why I have started off so many series and just left them only that the new releases must have proven really distracting 😛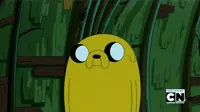 ---
How many books do you hope to read in 2019?
My aim was to finish 60 as I don't seem to be as fast a reader as other bibliophiles, but at the rate I'm currently going at that's going to be impossible. Damn you different time zones and jet lag!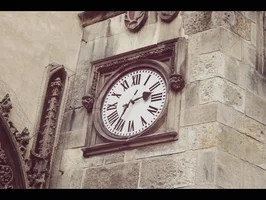 ---
Will you participate in the Goodreads Reading Challenge or any others?
Only Goodreads as I have always struggles to meet deadlines with books and have even had to change my GR challenge when I've fallen really behind in the past.. I also find Goodreads the best for organising books for when I have to recall them 🙂
---
Any New Year's Resolutions? (Bookish, blogging, and otherwise)
Knuckle down with revision and college work
Only do blogging at home or in my free time (not in the lessons no mater the distractions and temptations)
Be good and more strong-willed when faced with unhealthy foods
I know I've already said this in another post but find more time for reading when I'm not in college 😉
That's all from me today! Feel free to tag yourself 🙂