WWW Wednesday is a bookish meme hosted by Sam @ Taking on a World of Words
It consists on answering these three questions:
What are you currently reading?
What did you recently finish reading?
What do you think you'll read next?
Currently reading
I know I should have had this finished a long time ago but with the Seoul trip I prioritised other books that I wanted to read while I was there. Also it appears for the time being that this hasn't been requested at my library like I once thought which gives extra time but still I should have had this finished days ago 😛 The reason why I haven't been doing a lot of reading recently is because of the 9 hour time difference between where I am and Korea and over the past few days I've been feeling really really tired in the evenings and going to bed earlier because Korea is 9 hours ahead. Otherwise this is a fairly decent read and it is compelling above all else just I wish the world building was more detailed because there are still a lot of things about this world that I'm a bit confused about like the nature of the gods and these so called "Warrens". Maybe it is the idea to leave the reader confused, better still maybe we will find out more in future books? I don't know but the story line is still interesting though.
---
Recently finished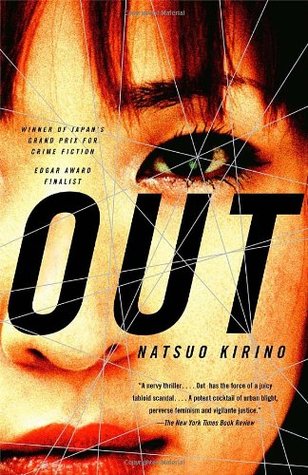 I feel this was a really well crafted, well written book with interesting themes and a compelling plot. It was very graphic though not in a way that made me uncomfortable (I'm not sure what would make me uncomfortable these days actually) and it whizzed along at a fast breakneck pace. The only thing that stopped me from giving it a 5 star was the ending as I felt things weren't wrapped up properly and there were a few loose ends regarding the other characters. But overall this was a bleak, depressing yet thrilling read that I would like to recommend to mature readers!
---
What I think I'll read next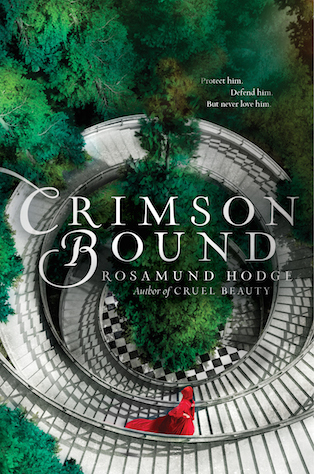 Other readers on GR have mixed reviews of this book and this authors Cruel Beauty and I have had this book out from my college library since forever. I've read that this and Cruel Beauty are standalones even though some say they share the same universe which after looking at the positive reviews I'm eager to explore. Another thing I will add is that I have always been a fan of fairy tale retellings especially dark ones that twist classic stories into their own more mature enthralling version. I as always need to get a move on with my reading so hopefully this isn't going to be boring like Splintered….