Top 5 Wednesday is a weekly meme created by gingerreadslainey and now it is hosted by Thoughts on Tomes .  If you are interested in taking part in T5W visit the Goodreads group.
My reading resolutions this year may sound very similar to my reading resolutions last year, but if I do repeat it is because I feel I haven't learned and fulfilled my goals last time so need to do so again this time. In terms of life I haven't really given much thought to new years resolutions as nowadays the days seem to just blur by 😛 But here are my five bookish new years resolutions! 🙂
Finish off as many series as possible
This is one I've had in mind for a long time, there are so many series I have started but have left for years because I had been led away by all those shiny new releases. While I will continue to add the new releases to my TBR I am officially dedicating this year to finishing off as many series I have started in the past as physically possible 😉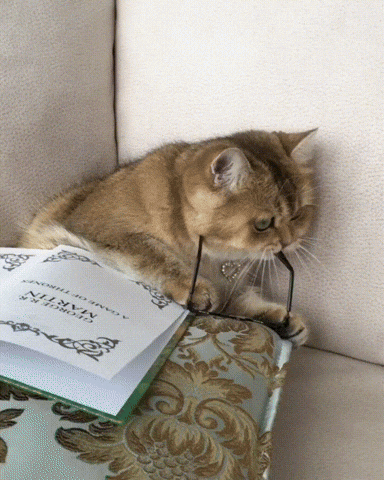 ---
Try to be more outgoing with blogging
I feel this is one I've been neglecting since I first started this site. By being more outgoing I mean trying to make more friends, being more active with comments both on my own and other blogs and looking for more material I can post also. I intend to find many more new blogs this year and get as much inspiration as possible.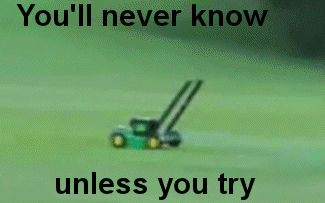 ---
Give more spare moments for reading
As I have said before since coming home from Seoul I have struggled staying awake to read in the evenings due to the 9 hour time difference. But once I adjust I plan to give as many spare moments for reading as possible as let's face it, I have one hell of a TBR this year with all the books from last year, all the series I want to finish and the ones I want to read from my college library as I don't know if I'll be coming back next academic year 😛 Besides reading is my favourite hobby so this shouldn't be hard 🙂
---
Not have library books out from the library for too long
This is one I really need to take seriously. There are many books I have out from both the public and college libraries that have been with me since summer last year 😮 I know that having books out for so long not only hogs the book so others can't read it, but it also risks having others place requests on them meaning I have to return them immediately to the library which has proven stressful and last-minute in the past. I know I deserve it though if I've been hogging books but it will all be avoided if I just read all my books a short time after getting them out!
---
Take out no more than 10 books from the public library
I know I'll struggle with this one as in my library you are allowed 20 books out at a time. Mum and dad and my support workers have persuaded me to make this one as it has been obvious in the past that I couldn't handle to read 20 books and they just stayed at my house gathering dust 😛 10 is quite a lot of books to have out and there will also be my college library books too, but I feel that this will be a good test of self-discipline on my behalf 😛
Yikes! I've only just discovered this post buried in my waiting list to be published and I know I was meant to post this last week on Top 5 Wednesday but I guess I've just been too tired and busy with Seoul and everything and my memory seems to have failed me. Sorry 😛 Better late than never though right? Anyway what are your bookish resolutions for 2019? 🙂