Top Ten Tuesday was created by The Broke and the Bookish in June 2010 but was moved to That Artsy Reader Girl come January 2018. It was made through the love of lists, books and to bring readers together.
Since coming back from Seoul on Friday I have been so behind with blogging and reading 😛 It is mainly because I have been so busy with my support worker during the day and so tired in the evening due to the time change of 9 hours. While I go back to college today I will do my best to catch up on posts and reading which desperately needs doing. Anyway, despite all that I and many others still have upcoming reads we are looking forward to that will be released in the first half of this year. Mine will mostly be mythology inspired fantasies and basically all types of fantasy that is widely available. So without any more further tiredness here are my most anticipated reads 🙂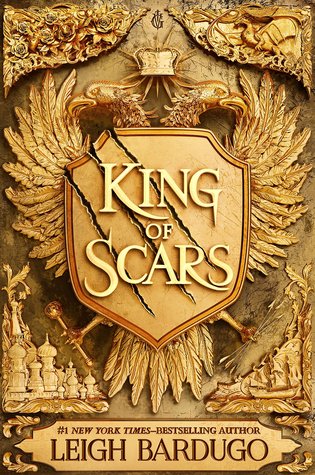 King of Scars by Leigh Bardugo 
I know for a fact I'm not the only one who is excited that Nikolai from the Grisha books is getting his own series. I've said before that I really like this authors ability to create interesting characters and I know I need to read more from her but this one is definitely one my library HAS to get in 😉
---
We Hunt the Flame by Hafsah Faizal
After reading E.K. Johnston's A Thousand Nights I have always been looking for more Arabian inspired fantasies as that book took awesome to a whole new level. I'm not sure how my library decides which new releases to buy but they have to get this one and every one on this list like immediately!
---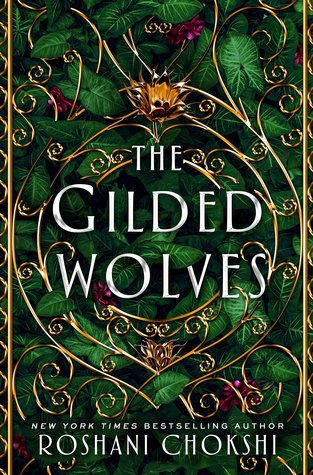 Descendant of the Crane by Joan He
Chinese inspired fantasy! Also described as the Chinese Game of Thrones, yasss. Even without reading the description the cover is enough to give good vibes and draw me in…
---
The Gilded Wolves by Roshani Chokshi
I desperately need to read this authors previous works as so many have said good things about her writing and characters. This one is quite different from her other books with a European influence instead of Asian but it still sounds like it's filled with exactly the type of story and characters I'd love 🙂
---
---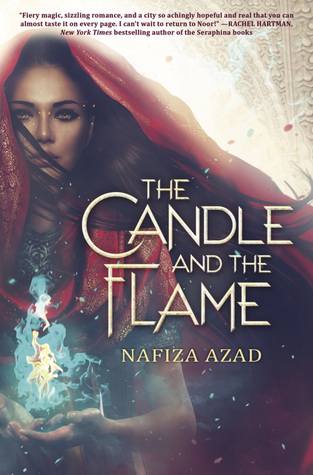 The Candle and the Flame by Nafiza Azad
Silk Road with djinn? Big thumbs up, even though I don't know a right lot about the two they are both fascinating by themselves so now that there's an upcoming fantasy with what others have described as great characters, beautiful writing and an interesting story line, well…..library you know what to do!
---
The Girl King by Mimi Yu
There have been quite a few mixed reviews for this one with one friend saying she doesn't know why others have been calling this an Asian inspired fantasy as the only things Asian are the names. Even if that is the case I still want to read this book that has already taken me in with the promise of yet more good characters and interesting adventures.
---
White Stag by Kara Barbieri
Everything about the description of this and what others have said has drawn me in. There have been a few trigger warnings too but these books with cold vibes always give me excitement for some reason so this is another series I'll hope my library gets in…. they're going to be bankrupt by the end of the year I swear…
---
Stain by A.G. Howard
Many will probably wonder why I still want to read from this author after not liking her first book Splintered. I seem to be getting strong callings to read more and despite everything I am still curious about the world created in Splintered so will probably continue the series. So many people have said good things about this one though but of course it is mostly the description that is drawing me in.
So there are the books I am most looking forward to this year! Have you read any of these and which books are you most anticipating? 🙂