WWW Wednesday is a bookish meme hosted by Sam @ Taking on a World of Words
It consists on answering these three questions:
What are you currently reading?
What did you recently finish reading?
What do you think you'll read next?
Currently reading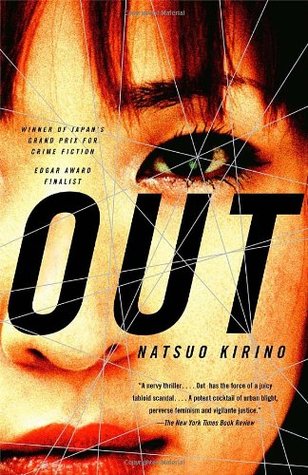 I originally wanted to read this in Korea in two weeks but as usual plans with my library books have changed meaning my TBR for Korea is more than a little full at the moment 😛 I was first unsure about this one because of my usual close mindedness when it came to exploring other books outside of the fantasy genre, but many have recommended this as a complex and dark novel where nothing is as it seems. There are also many trigger warnings but I've been looking forward to reading this for a long time now.
---
Recently finished
This is a book I wasn't expecting to like as much as I did, I thought it would be immature and a bit young from what other reviewers have said, but instead it added something more or less new to the paranormal table. As I've mentioned, there are similarities to Hex Hall where all paranormal creatures are involved in the plot though if one asked me which series I liked the most I'd say this one. I can't really explain why only that I really clicked with this book and it seemed more realistic and believable somehow. I need to read on but that won't be until January 🙂
---
What I think I'll read next
Even though this is not an Asian or Korean inspired fantasy, it is one I have to take with me and hopefully finish before the 11th January as someone else has requested it 😛 I've had enough chances to read it because I've had it out since summer and have renewed it far too many times 😛 From what others say this is supposed to be a dark but extremely complex or complicated fantasy that has many layers to the plot and plenty of badass characters. I look forward to getting into it even if I fail to finish it before the date and  still I'm adding to my TBR…