I know this wrap up is more than a little late (I meant to do it over last weekend) but I'd been so worried everyday before Monday about my Advanced ECDL exam on Monday afternoon. As I mentioned I was so worried because there is a high cost of resitting the exam and I've got at least 3 other exams in Microsoft packages coming up through the academic year, but it doesn't look like there will be another one until after Christmas.
I wanted to take this opportunity here to thank everyone who came to this site and commented wishing me well for the exam over the past few days, I was able to pass the exam with 83% and the pass rate is 75% and I know I tried my best and will continue to do so for all exams, but I really wanted to say I appreciated everyone's support 🙂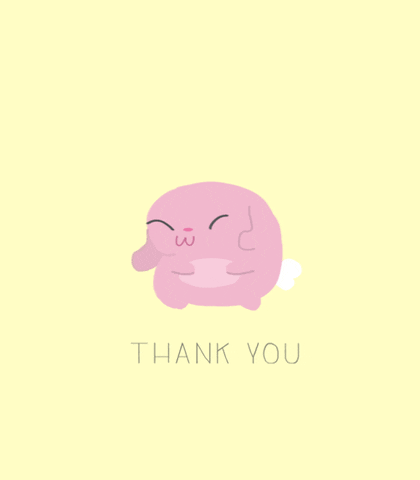 Anyway, other than the huge worry that was the exam, the past month has been rather average with college and support workers. There are a lot of things I need to get on with like assignments, reading and revision but my tutor seems positive it will all be manageable. What I'm most looking forward to this month is the trip over Christmas to Seoul with my family 😀 Mum and dad aren't really looking forward because of the immense cost of everything, but I'm glad we're going on another long haul trip as for a while we only went on holiday to Europe over Christmas. So overall a fairly uneventful month, I'm 3 pounds away from loosing two stone at slimming world and the desire to eat badly is as usual unbearable, but other than that not a lot has happened last month..
I've read about the same amount of books in November as I did in October and only because this month I'm a little late doing the wrap up, I'm going to include the Murder Complex which is a book I managed to finish last night but started in November. Again also not a very special month when it comes to finding good books. Links are to my reviews.
Demonglass by Rachel Hawkins
Soul of the Fire by Terry Goodkind
The Murder Complex by Lindsay Cummings
---
The best books I read last month had to be Deep Water and Demonglass where Demonglass was full of surprise, revelations, twists and turns Deep Water was full of intrigue, beautiful writing and a well structured plot that moved like silk in this second instalment. Anyone who has checked my site recently will know that Broken Crowns is the biggest disappointment last month with the Murder Complex not far behind. Broken Crowns lacked a proper story and lots of loose ends were left untied and the Murder Complex (I'll write a review soon) just seemed so repetitive and lacked proper spice to the story so to say 😛 I will read the sequel though even if only to find out what happens to this world and society… At least my TBR has come down a bit in regards to finishing books, DNFing them and returning some that had been requested, but as usual I hope to get more reading done this month.
December TBR
Gardens of the Moon by Steven Erikson
Gilded by Christina Farley
Paranormalcy by Kiersten White
Prophecy by Ellen Oh
---
I'm only putting four books on my TBR this month because every month I'm in college I seem to set myself to read too many books and the TBR's hardly ever get stuck to (they kind of did last month though YAY), and also there's the fact that I've got another big Terry Goodkind book on the go at the moment… Prophecy and Gilded are two books I own that I'm greatly looking forward to reading when I'm in Korea cause guess where they're set 😉 Paranormalcy is one I hope to finish before I go, whether I will or not is another thing but I chose it because of the amount of time I've had it out from the library and because other readers have also been saying it's a light quick read. Gardens of the Moon is one I plan to read in late December maybe into January when I come home and yes, it's another one I have to get read soon because of the amount of time I've had it out 😛 I hope in these festive times I can get through this TBR and sometimes still I can't believe we're in December once again as last year to me felt like yesterday! 😮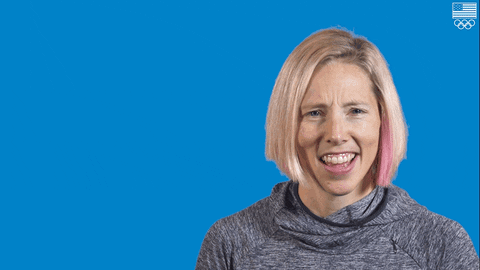 Once again I want to give a warm thanks to everyone who has supported me in my life as well as those who have encouraged me on this site! You're awesome, and I hope you all have a great December especially where books are concerned! 😉 🙂