The Sunday Post is a weekly meme hosted by Kimba@ Caffeinated Book Reviewer. It's a place to share news and recap the previous week, showcase books and things we have received.
Stacking the Shelves is a weekly meme created by Tynga's Reviews where we share our newly added books.
Weekly recap
Sun Nov 25th- Down the TBR Hole #31
Mon Nov 26th- Goodreads Monday #28 Range of Ghosts
Book Blitz -Valiant by Merrie Destefano
Tue Nov 27th- TTT: Books with platonic relationships as the main focus
Cover Reveal- Echo Academy by Christina Bauer
Wed Nov 28th- WWW Wednesday (28/11/18)
Thu Nov 29th- End of the Year Book Tag
Book Blitz- The Vampire King's Mate by C.A. Worley
Fri Nov 30th- The Friday 56 & Friday Book Beginnings # 42
Book Blogger Hop: November 30th – December 6th
My life/ books I've finished
I haven't been very productive when it comes to reading books this past week because of the upcoming exam I mentioned the previous week. I managed to finish Lauren DeStefano's Broken Crowns which saying was a disappointment is an understatement 😛 These days I'm going to focus more on the college library books as I have handed a pile of public library books back for lack of time to read them and DNF reasons, but I still know I've got a lot of catching up to do with reading.
All this past week I've been worried beyond reasoning about the Advanced ECDL (European Computing Driving Licence) Microsoft Word exam which is coming on the coming Monday. I did ECDL last academic year in college too but never felt like this because not only was it on an easier level but there were free resits last year too. Now the examining body has really tightened up saying everyone must pay £20 per resit and I recently found out I cannot get my Business Admin diploma without passing the Advanced ECDL. There will be other exams in the coming year too in Excel, PowerPoint and Databases which are a worry on their own, but what I worry about is having to stay behind once college is finished in the summer to do these ECDL exams if I keep failing because my tutor has more or less said we have to pass the ECDL or not pass the course.
Sometimes I don't understand why I'm worrying so much because I've been in exams before and passed but this time I've had a blow to my confidence when I did the mock exam last week and got a lower mark on it than I thought I'd get, I only just managed to pass it. I also have been given 15 minutes more extra time which has always helped in the past and I have been trying my best to revise even if me memory seems to be that of a sieve 😛 Many of those around me seem to think I'll pass and I have last week received brilliant support from friends online all of which I am immensely grateful for and I know tomorrow I've got a busy day with upcoming posts and revision before the big day.
As much as it would be brilliant to get a good score I know I also need to get on with some serious reading too as I mentioned before. I spoke with the nice lady in the library in college and she said she needed me to write another books lost for her as she'd lost my first one 😂😂😂 I was happy to oblige, in fact I wrote her an even longer book list than the first one in a variety of genres and while she doesn't have to get them all, I hope she will get some of them in soon as books are always a good way of keeping one's spirits up 😉  Have you got any revision tips that makes things stay in your mind?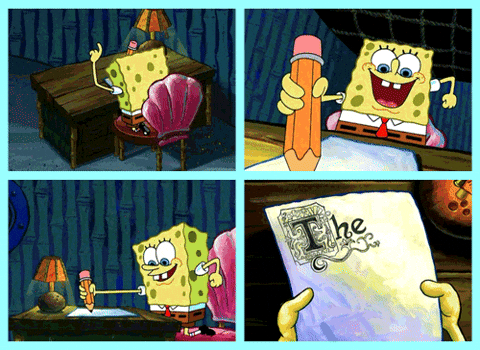 Books I've recently added to my TBR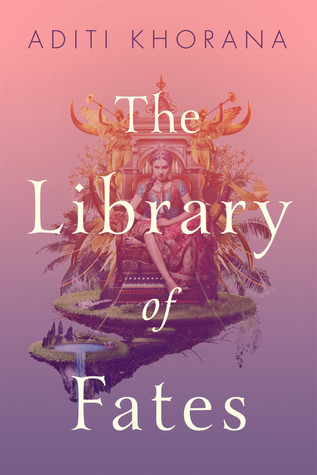 The Library of Fates by Aditi Khorana 
I don't know whether my library will get this in but I sure hope so! While there are mixed reviews others have said this is a book for those who are fond of mythology in their books which is obvious for me. Books like this are ones I always look out for 🙂
---
Peach Blossom Pavilion by Mingmei Yip 
This one I bought for my kindle a while back since it was on offer. I was drawn in by the description which hints at a vividly described historical setting as well as a well thought of adventure. Some others would beg to differ but I know I will certainly be reading this one day.
---
Secret of a Thousand Beauties by Mingmei Yip 
Another book where I was mostly drawn to it because of the setting which is somewhere I've always wanted to visit, China. I haven't bought this on kindle yet as it was quite expensive to buy from what I last saw but perhaps that will change, or perhaps not. Either way I hope to read all these books one day 🙂