WWW Wednesday is a bookish meme hosted by Sam @ Taking on a World of Words
It consists on answering these three questions:
What are you currently reading?
What did you recently finish reading?
What do you think you'll read next?
Currently reading
At the moment I'm enjoying this less than I thought I would, I mean this books is supposed to be steeped in my favourite subject, philosophy and the subject of what happens after death. It's supposed to be a thriller and at the moment I can see things speeding up, but I still find it dragging. Huh I guess I'm not out of this wretched slump after all…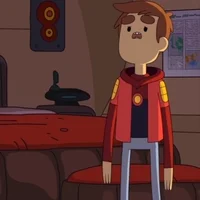 ---
Recently finished
I certainly enjoyed this better than the first one. From what I can remember the first one was good but I found the story and the way it was presented a bit strange even if it was beautifully written. This one continued the saga in the same beautiful way and I really liked getting to know more about the past of this world and people. I strongly look forward to when I have time to read the last book and can only say time and time again that I wish this author would write more books of this type.
---
What I think I'll read next
For real this time! Honest! This has been on my TBR for much too long as I've said before many times 😛 I don't know how much longer I can renew it for and most of all I'm hoping returning to the YA genre will at long last get me out of this gone on for too long slump! Here's to hope anyway…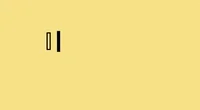 What are you reading this week? Do you have any tips for getting out of slumps when you don't want to DNF? 😛 😉