WWW Wednesday is a bookish meme hosted by Sam @ Taking on a World of Words
It consists on answering these three questions:
What are you currently reading?
What did you recently finish reading?
What do you think you'll read next?
Currently reading
Recently started this in a hope that reading a short book would get me out of my current slump 😛 I know I didn't particularly enjoy the previous book but this author has a way of writing in a beautiful compelling style that is easy to read. My main peeve with this series is the lack of world building because the world created here is really interesting despite the many flaws and I have been looking forward to finding the conclusion to this series for quite a bit of time. I hope stuff actually will happen though unlike with the last book…
---
Recently finished
I know I finished this a long time ago but I'm featuring it because of my slump and the fact that I haven't finished a book in like 2 weeks!! 😮 😮 Anyway, I did like this sequel that had an ending that surprised me in more than one way..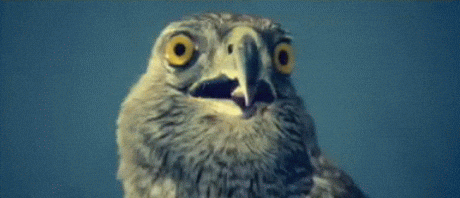 This is a series I want to continue but need to get my massive library TBR down as usual 😛
---
What I think I'll read next
This was a book I requested a long time ago from my library online only to find that the library had lost it. Now, months later they have managed to get in a copy from another library in the country which means I'll have to get this one finished as soon as possible as it's an inter-library loan. 😛 Oh how I despise these slumps! I'm not sure what caused mine only that the books I'm currently reading are very long and it's taking me way too long to get through a single one. I just haven't been able to find that much time and I really hope to have at least one book finished over the weekend. Goals…