This tag was first created by Cait @ Paperfury and I saw it first on YA on my Mind and Papertea and Bookflowers .
BLUE – Book that made you sad
I cried so many times whilst reading this. It was set in the First World War and is all about love, loss, family, courage and so many more heart touching subjects. Nowadays it would be very unlikely I be compelled to read any more books by this author as I have ended up crying in more or less all of them and these days I prefer books that make me smile and root for the characters. He's still very skilled in his writing and characterisations though.
---
RED – Bookworm problems that make you angry
A lot of the books I'm interested in that my library can't get in being quite pricey to buy.
Mum and dad stopping me from buying any more books whether they be pricey or not.
Someone else requesting the book I currently have out at the library.
Books disappearing from my library's catalogue
Book series we're interested in being discontinued by the author or publisher.
---
YELLOW – Upcoming book(s) you'd be happy to have right now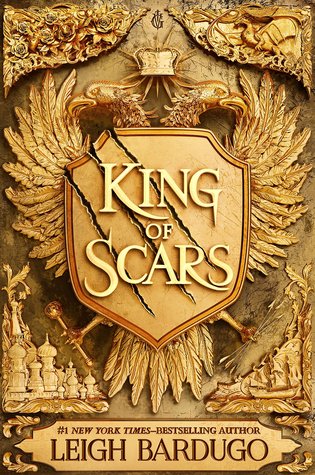 For some reason this is the upcoming book I wish I could read at this moment. I loved Nikolai's character in the Grisha trilogy so much, to see he's getting his own series just gives more to look forward to and even though I wasn't really a fan of the Grisha trilogy I still liked the characters the author introduced us to.
---
GREEN – Favourite unlikely friends
I must say for this I really liked Lina and Doon's friendship in the City of Ember by Jeanne DuPrau. They were different from one another yet still managed to work together making an amazing team. I so need to finish that series 😛
---
GREY – Books you are totally emotionless about
Looking at both of these I don't know which one I was the most disappointed in or the most bored whilst reading. Reached had high promises to be a grand finale but throughout I felt NOTHING for anyone or anything in the book especially that ending… Elixir was a major letdown as when I was little I really liked listening to Hilary Duff's music so of course I was excited when I found she'd written a YA fantasy series but like with Reached I felt nothing towards anyone or anything in the book.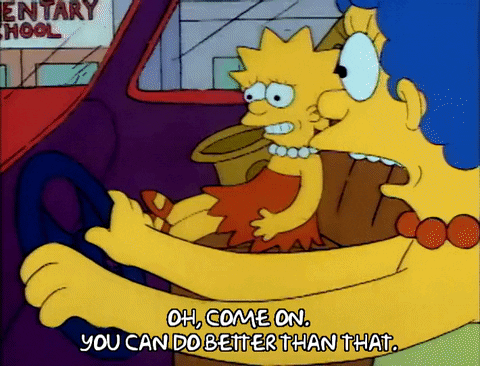 ---
PINK – Book ending (no spoilers though) that you love
I might need to reread this series at some point, but I do remember being very much taken in by this ending which challenged many views on our sexualized culture as well as some religious views too. There was more action and clarity in this sequel which moved the story on quicker, but I so need to reread these books even if only for that ending which I remember being quite deep and true to many issues in society and perception today.
---
PURPLE – Book you never really understood
To this day I'm still rather confused with what this story was trying to get at and basically the whole purpose of it. I've read a few books by this author and haven't liked any of them but this one takes the term "confusing piece of shit" to a whole new level. Was it supposed to be some kind of ghost story…. or what?
---
WHITE – Author you're scared of (they are so mean to their characters)
Jay Kristoff and Sabaa Tahir they are heartless from what I've seen of their treatment of characters… which is all the more reasons I like their work! 😉
---
BLACK – Book you think is powerful and influential
Another series I saw had some really important messages when it comes to body image, self perception and society's view on the flawless body. I also liked reading about the characters and their struggles in a world that is changing but there are definitely plenty of influential messages here.
---
ORANGE – Playful characters who are just too adorable
I'm not sure on this one, but I will say Leo from the Heroes of Olympus series is pure fun since the moment he was introduced. Even though he is badass when need be, I still though he was an enjoyable playful character 🙂
So there's my list! Feel free to take this tag but credit the creator 😉