Author:
 Mile A. Lancaster
Release Date:
 March 8th 2011
Genres: 
Young Adult, Science fiction, Paranormal
Description
Kyle Straker volunteered to be hypnotized at the annual community talent show, expecting the same old lame amateur acts. But when he wakes up, his world will never be the same. Televisions and computers no longer work, but a strange language streams across their screens. Everyone's behaving oddly. It's as if Kyle doesn't exit.
Is this nightmare a result of the hypnosis? Will Kyle wake up with a snap of fingers to roars of laughter? Or is this something much more sinister?
Narrated on a set of found cassette tapes at an unspecified point in the future, Human.4 is an absolutely chilling look at technology gone too far. 
This is one of those books that grabs you by the throat from the first page and won't let go even once you've finished reading. It wasn't exactly an action filled book, but there was plenty of suspense and the writing is the kind that just sucked me right in leaving me with many new ideas for my own imaginary stories.
I've read this book twice and both times I listed it as a favourite as it is one of those books that introduces new yet effortless speculation on our world and even evolution. I can't say a great lot about the plot as it will give it all away and the best way to experience this book is to go into it blind. But what I can say is the author really managed to make everything so believable from the characters and what was happening to them to the shocking conclusion. I don't think I need to say that the writing was perfection for this type of story as it was fast paced, exciting and the kind that makes you want to always find out what happens next which always gave new surprises.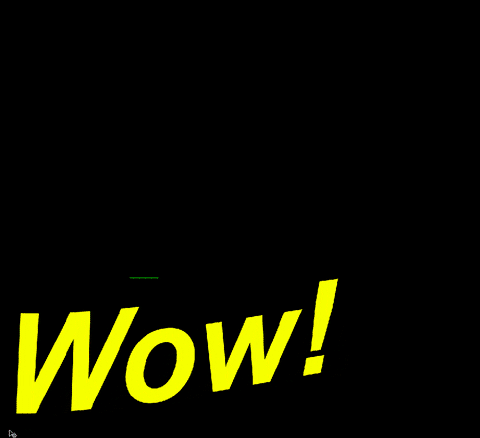 Kyle and his friends were very well portrayed and likeable throughout and I felt like I was going through everything with them. The descriptions were so vivid as well as Kyle's narration which as I said makes one feel like you're with him. I don't understand why this book isn't more well known as like I said in the end there were some wonderful ideas here. What if all our world and ourselves was just a big computer program? A bit like the Matrix but at the same time putting a different spin to things making the whole thing totally original in its own ways.
This was quite a quick read that even though there wasn't so much bare knuckle action, it was still exciting in its own way with suspenseful writing and good characterisations. It's a book I feel everyone of all ages could read and enjoy and not just because of the writing but because of the speculation the author introduces, it certainly made me think and inspired many different theories for my own characters I sometimes think about.. I'm dying to say more but don't want to spoil this gem of a book that I'm surprised isn't more well recognised 😛 I also will add here that I wish the author would write more because I can certainly see his talent even if not many others do..
Who I'd recommend this for
Everyone. No kidding, when I first read this I thought it was one of the best books in the Sci-Fi genre, but read this if you like big speculations, exciting mysteries and an engaging plot, you won't be sorry.