Top Ten Tuesday was created by The Broke and the Bookish in June 2010 but was moved to That Artsy Reader Girl come January 2018. It was made through the love of lists, books and to bring readers together.
I'll admit here that I don't normally go looking for horror books on purpose, and this week's theme is a creepy freebie. I've never been properly scared by a book before but have always been more interested in fantasy and Sci-Fi more than anything. I have read a few books that others have described as scary but have never been affected by them, but show me a visual horror and I'm easily spooked (my recent most scary thing I've watched is a short film I came across on Facebook called Lights Out, the face at the end is something I can't seem to get out of my mind and even one of my friends who likes horror admitted the same). I do have a few horror books on my TBR though, too bad my library TBR is too full for me to get them out for Halloween, but oh well..
In the past I turned my nose up at this because of it being old (I was extremely fussy about books when I was younger and classics were a big no no for me then) but now Bram Stoker's epic is really calling me. I thought since I like vampire fiction I might as well one day try the classic that seems to be the root of vampire horror with many people really enjoying it. Is it scary? I guess I'll find out whether I've met my match for scary books or not!
---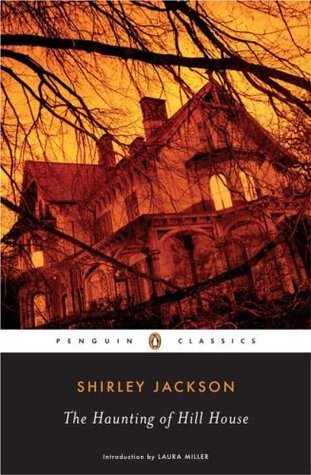 I know there's a TV series based on this book out and many people have said it is truly terrifying. I think I'll pass on the show, but I am very curious about the book, other reviewers have said the psychological aspects in this book are really well done and many have said this book has truly frightened them. Will it scare me? It's not very long but we'll find out when the time comes 😛
---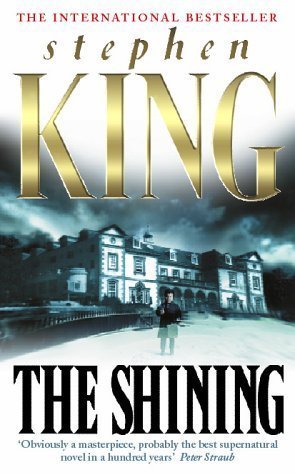 Sooo many people have said this is terrifying especially the film. I've only read one book by this author and that is IT which I found very entertaining but not scary at all. This one sounds like it focuses a lot on supernatural aspects more than anything and it is so popular and well known it has to be epic in some ways. I've not lost faith in Stephen King when it comes to scares because he is one of the best horror writers in the world so I need to keep reading and maybe one day I'll finally meet my match 😉
---
Man I just love the covers of these books! AND I have them all bought on kindle ready for a time when my library TBR is not too full and I might have a chance to read them. 😛 I've read a great many good things about this series and many have said they do have the right amount of scares featuring flawed yet well fleshed out characters and a series of deadly misadventures. I so want to read these books just need the time…
---
I'm well aware that this has appeared on my library TBR in the recent past but due to the number of other books I have and other library members requesting it, I had to give it back
It's still a book I desperately want to read and a lot of people have said it is terrifying in many ways and full of suspense. I certainly want to find out where everyone is coming from with that!
---
When we had snow earlier this year I very nearly took this out from the library to read. Looking back now I'm not sure what stopped me because I'm definitely up for the challenge of reading this in snowy weather which other readers have advised against due to the psychological aspects and graphic descriptions. There is even a note on the back of this book that says it's not suitable for younger readers and I've even had dreams about this book. If we get snowy weather again…
---
I was more or less gifted with this copy and while I so far haven't been interested in this author's Ring books (I'm not sure whether it's possible to get the whole series as one book) I do plan on reading these stories if I ever go to Japan one day. These stories have been described as looking into the workings of fear and are said to be psychological too even though there are very mixed reviews. Hope to find the time to read this one day!
I meant what I said, I have yet to be spooked by a book! Have you read any of these? Which books would you say are truly the epitome of fear? 😉