The Friday 56 is hosted by Freda's Voice and asks you to turn to page 56 (or 56% in your e reader) of your book (any book) and share a sentence or two that doesn't have spoilers.
Book Beginnings is hosted by Rose City Reader and is about sharing the first sentence or so of the book you're currently reading.
Sword and Serpent by Taylor R. Marshall
In A.D. 299, the Roman oracles ceased to prophesy for the Emperor Diocletian. The silence of the gods sparks a bloody storm of persecution that sweeps across the Roman Empire. As the fires of suspicion and hatred ignite all around them, a young man and a young woman are united by a prophecy from the catacombs of Rome…one that will set them on a journey to battle an evil beyond imagining.
Book beginning
"Domine. The gods are silent."
The words came as a whisper, under the breath, as quiet as the end of times is ever proclaimed.
The haruspex bowed as he spoke, cringing between the stony stare of Jupiter Capitolinus, towering in carved marble over the altar behind him, and the deadlier, weightier stare of the divine Diocletian, Emperor of Rome.
Page 56
The full moon was sinking toward the horizon when Jurian finally spotted their house, betrayed by the smoke from the peri-style's coal braziers. Eugenius must have noticed it too, because his hands flashed out and caught Jurian and Mari.
Thoughts
I know I haven't done a lot of reading of this lately because I currently have more than one book on the go and am trying to find the best way to get them finished as soon as possible. This is quite a decent read with enough intrigue on the pages and a well depicted look at this ancient world and there have been some great reviews for this on GR, in fact I don't think I've seen one bad review for this yet! 😮 I need to get it finished like I keep saying but I can also see how things have the potential to really heat up once I go beyond the halfway mark and I also can see there's potential that this will end up as a hot mess. I also wonder how the author is going to bring a story of great scope like this one to a close and I can see this is part of some kind of series but I strongly hope it is one where the books are complete in themselves as my library only has this book. Just need to concentrate on getting my out of control current TBR down 😛 😉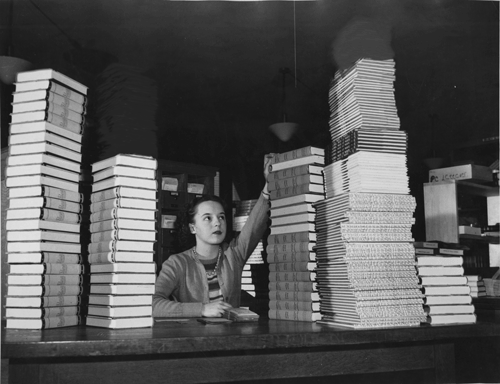 *Image courtesy of Google images*