Top Ten Tuesday was created by The Broke and the Bookish in June 2010 but was moved to That Artsy Reader Girl come January 2018. It was made through the love of lists, books and to bring readers together.
Ah villains… many people have a selection of villains they love or love to hate and sometimes that is the case with me, but for the most part I tend to root for the good guys. But I have to admit a well-developed or multi layered villain does really make the story more exciting and it is fun to read their backstories too. For this topic I have chosen to include a few of the most evil villains I have come across in my reading and look forward to if/when they get their comeuppances 😉
Paul Authie from Kate Mosse's Labyrinth
I think I've said before that Authie was just a purely vile character who resembles a lot of people who are in high power today and throughout time. He was an extremist, sadist and basically ruthless to no end to get what he wanted without a single thought about others. The best part of the whole book was when he got what he deserved near the end, it gives me giggles even to this day. I know it's probably pointless me asking this but does anyone know what I'm on about when I mention this, anyone? 😛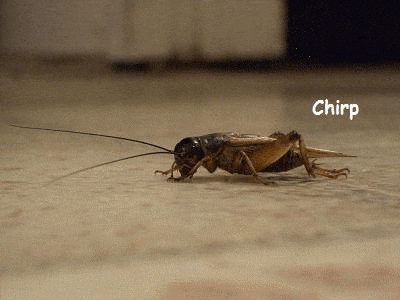 ---
Drake from Michael Grant's Gone series
Oh right from the start I was waiting for horrible things to happen to him! He was just the very epitome of human evil who for reasons not specified was seriously screwed up in the head and particularly loved causing pain for others and doing just about anything that put him on top. To me he didn't get the comeuppance I was hoping for even though the author did deal with him so to say.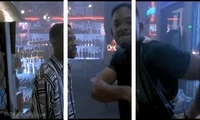 ---
Jagang from Terry Goodkind's the Sword of Truth series
The reason I'm adding Jagang is not only because of his thirst for ultimate power and his ways of getting it, but because of his attitude and treatment of all women. Basically all the male bad guys in this series treat women like dirt but he is seems to be the king of all scumbags… I guess I'll come across men more vile than him when I come to read the Game of Thrones books and others of their type but I think it's safe to say no woman would want to be around him.
---
The Commandant from Sabaa Tahir's An Ember in the Ash series
When I first read An Ember in the Ashes I will admit I was expecting brutality but the Commandant still managed to surprise when it came to cruelty and ruthlessness. I must admit though that while she is just plain nasty, she's also quite an intriguing character who obviously has more backstory to her than the first book lets on. I look forward to seeing where the author will go with her and how things will end because as I said, it's always good when all the characters have depth and mysteries about them especially the bad guys 😉
---
Mal Gorman from Emma Clayton's the Roar series
OK, so this was only a children's book series but when I read the first book I really enjoyed reading about the characters and their struggles against Mal Gorman and found the author really did a good job in creating a selfishly heartless character of him. In the end it did turn out with him being not as big and hard as he would like to be and I would have liked to of had him have more of a finale than what he got but still, my younger self found him more than a little brutal and nasty.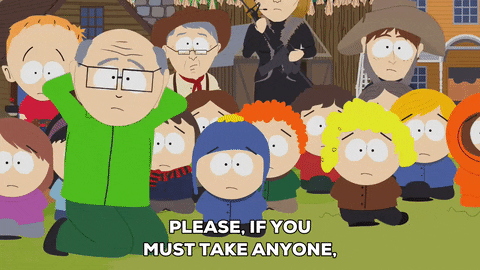 ---
Henry Bowers from Stephen King's IT
I'm sure there are a lot of hostile characters in Stephen King's books and this was my first one. There were many trigger warnings for this book and while a lot of things didn't shock me like they would have years ago, I still wish Henry had had more of a payback than what he had. I mean I can emphasise a little when it showed that he spent a lot of his time being abused by his crazy father, but still most of what he did was by pure choice which is why he made it onto this list.
These are the most evil characters I have met in reading so far! Have you read any of these books? What do you think of beyond evil villains? 🙂