WWW Wednesday is a bookish meme hosted by Sam @ Taking on a World of Words
It consists on answering these three questions:
What are you currently reading?
What did you recently finish reading?
What do you think you'll read next?
Currently reading
I'm quite enjoying this, in fact I must say these Pellinor books are among some of my favourite high fantasy books due to their richness and attentive detail. These are not quick reads as I'm not even at the halfway mark yet but they're still wholly enjoyable! So yeah, it may seem I'm in a slump due to my lack of finishing books but I'm not, these books need to be savoured and enjoyed properly, anyone who has read them ill know why.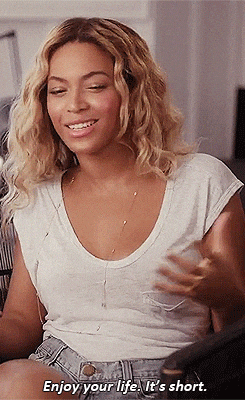 ---
Recently finished 
I didn't love this book, but I most definitely want to find out what happens in the end! In this book it felt like there was a lot of wasted potential both with the characters and the pacing of the plot. I mean, the author has created a wonderful world here with brilliant ideas, just that everything felt kind of average somehow 😛 I will read on but you know, I can't order any more books due to my current out of control TBR!
---
What I think I'll read next
This is not a definite TBR because things always seem to be changing with  my reading even though this time I don't think they will because of the fact that my library has renewed all my books until the 21st of December 😀 This is a long haul book that once again cannot be rushed and I have been looking forward to continuing this series since the summer as I have the next book out from my library as well. I know I must, absolutely MUST get my library TBR down before I order or take out any more books… this will be kinda painful as I just love having a flow of books… 😛 But I must admit this new rule is kinda making me appreciate the books I already have out 🙂