Seeing anything Greek myth related reminds me of Rick Riordan's books…Mind you, there will probably be at least one Rick Riordan book featured here 😉 I saw this tag first on Kristin Kraves Books so read on for my responses!
Rules:
Pingback to Zuky here so she can read all your posts!
You can use her graphics if you like, but you don't have to if you don't want to.
Tag as many people as you want, but please share the love.
ZEUS: KING OF THE GODS – YOUR FAVOURITE BOOK
All of the Chronicles of Ancient Darkness series by Michelle Paver! I don't think I've ever before been completely captivated and enthralled by an ENTIRE series and I know these books will impress me for life because they're totally awesome like that 😀
---
 HERA: QUEEN OF THE GODS – A BADASS FEMALE CHARACTER
I have to say Katniss from the Hunger Games even though I know many others will probably use this answer. She was the first strong female character I came across when I first started reading and also the most memorable!
---
JANUS: GOD OF BEGINNINGS – YOUR FAVOURITE DEBUT(S)
This was one hell of an enjoyable read, full of action and full of complex yet brutal characters! I'd most certainly recommend this for new readers as its just one of those books that is so effortless somehow…
---
ATHENA: GODDESS OF WISDOM – YOUR FAVOURITE NON-FICTION BOOK
I don't think I've read a non-fiction book in years, but this one is the most memorable. Interesting facts and stunning space art that captured my imagination to no end as I was very interested in space when I was younger (I still am now) and wished I could keep the book 😛 Nowadays I find I only have time for the fiction books I have out.
---
APHRODITE: GODDESS OF LOVE – A BOOK YOU ADORE AND RECOMMEND EVERYONE READ (OTHER THAN YOUR FAVOURITE BOOK!)
Well… those that know me will know this is among my favourites, but I think it's a book every fantasy fan should attempt at some point because practically everything here is pure magic in the best possible ways. Not only that but it has strong themes of feminism that are subtly presented and woven into one truly amazing story. I could go on and on and on… 😛 😉
---

HADES: GOD OF THE UNDERWORLD – AN EVIL BOOK YOU WISH DIDN'T EXIST
This isn't really an evil book but I just find it an insult to all science fiction as it just added up to one pointless, senseless, waste of paper story that made me wonder why so many liked it and how it got published even 😛 Urgh practically nothing happened not to mention the world made absolutely no sense, once again I could go on…
---
POSEIDON: GOD OF THE SEA & EARTHQUAKES – A BEAUTIFUL & GROUND-BREAKING BOOK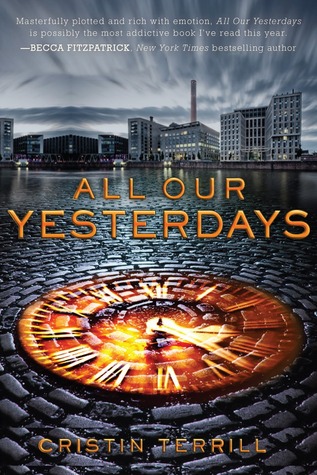 Others may beg to differ but I found this book very well crafted and well written, it was full of well developed characters and heart- pounding action with twists that had me guessing all the way. Even though things did wrap up nicely in this book I must say I still am a little disappointed there was no sequel because this book had me so stunned and hooked from start to finish, another one I'd definitely like to recommend!
---
APOLLO: GOD OF THE ARTS – A BEAUTIFUL BOOK COVER
I need to reread this entire series. I remember not really liking the first book but they definitely got better as the series progressed, but as usual I'm stuck with my ridiculously high library TBR 😛
---
HYPNOS: GOD OF SLEEP – A BOOK SO BORING YOU ALMOST FELL ASLEEP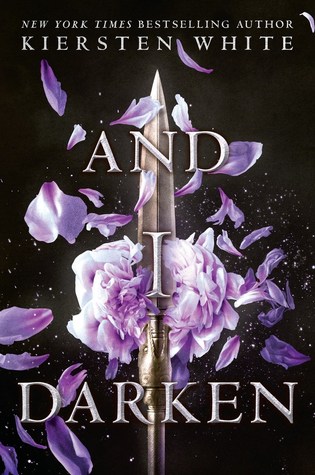 This was so so hyped. I remember having to force my way through a lot of the plot because it was so uneventful (mostly about the characters everyday lives). Other reviews have said this will get better in later books so because of that I weill read on because despite everything the author has created some really interesting characters here.
---
HERMES: MESSENGER OF THE GODS – A BOOK YOU SPED THROUGH
Yay Percy Jackson at last, although no Greek myth related post could be without Percy Jackson 😉 This is a series I'd definitely recommend to all Harry Potter fans and basically reluctant readers again cause I can almost guarantee you Percy is a character you'll enjoy reading about 🙂
I tag everybody… everybody who wants to do this tag that is 🙂