The Sunday Post is a weekly meme hosted by Kimba@ Caffeinated Book Reviewer. It's a place to share news and recap the previous week, showcase books and things we have received.
Stacking the Shelves is a weekly meme created by Tynga's Reviews where we share our newly added books.
Weekly recap
Sun Oct 7th- Down the TBR Hole #24
Mon Oct 8th – Goodreads Monday #21
Book Blitz-Wolf Tamer by Yumoyori Wilson
Tue Oct 9th- TTT: Longest books on my TBR
Wed Oct 10th-WWW Wednesday (10/10/18)
Thu Oct 11th- Guilty Reader Book Tag
Fri Oct 12th- The Friday 56 & Friday Book Beginnings #35
Book Blogger Hop: Halloween Edition! – October 12th – 18th
My life/ books I've finished
I feel this past week has been quite positive even though I struggled with tiredness a lot in college and on Monday I got up so late I was a hairs inch from missing the college bus! 😮 I thought it was still the weekend so I must have gone straight back to sleep after dad called me to wake up… Anyway, college itself has been fairly decent in terms of making friends and staying focused on the work and I still don't know whether the librarian in college is going to buy in the books I suggested to her, but I've got to think that I have enough on my plate when it comes to reading.
I met with my support workers as usual this week and went to slimming world on Thursday. I know that last week I was practically terrified I'd gained weight especially with all the temptation for fatty foods I had (this week wasn't much better if I'm perfectly honest as on Sunday my family and I went out for a meal in a pub after a walk. It was like heaven but full of syn 😛 ).  It turns out I'd lost another two pound YASSS!!!!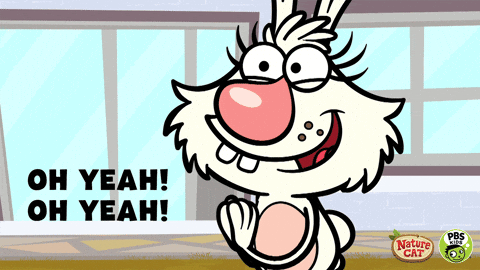 I know this doesn't mean I can indulge though, I know I've still got to stay on plan while having as few synful foods as possible. This week I have managed to finish one book Shadowspell by Jenna Black. It was definitely darker than the first one from what I can remember, but not as action packed. I didn't get through it as fast as I thought I would but it was a decent read I guess… As I have said before, I'm trying to finish all my public library books because some I have had out for a long time and everyone around me thinks it's kind of selfish to hoard books all the time. Well I went to the library yesterday and told them I wanted to renew them for as long a time as possible and also told them I had made it a goal to finish all 20 books! They manages to get all the books renewed to the 21st of December which should be plenty of time to get through a serious chunk if not all 😀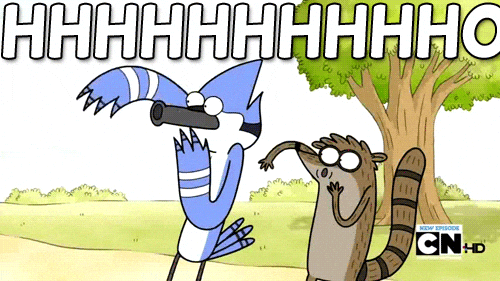 So at the moment things look and feel positive as books have been a wonderful distraction when I'm feeling down and also having friends in college helps 🙂 I look forward to the half term holidays that are coming up in two weeks as my support workers and I have a lot of things planned mostly to catch up on the hours they lost while I was in college for this ridiculously long four full day week… but oh well…
Books I've recently added to my TBR
Jade Dragon Mountain by Elsa Hart
I so wanted to buy this on kindle as I love a good historical mystery, but it doesn't seem these books are available to buy on kindle 😦
---
Blood's Pride by Evie Manieri 
From the description, this book promises to be complex and full of interesting cultures and characters. I was even more thrilled to see my library has these books which I hope will always be the case.
---
Threads of Silk by Amanda Roberts 
More to be added to my collection of historical fiction set in Asia! I've bought a ton of book like this (including this one) and at the moment know they'd make good travel reads with their exotic settings. I'm still looking out for more books like these as I can't resist these types of books… lol wouldn't it be funny if after all the money I spent on these ebooks I turned out to think them shite? 😛 I'm sure there's at least some good one there though, there has to be 😉