WWW Wednesday is a bookish meme hosted by Sam @ Taking on a World of Words
It consists on answering these three questions:
What are you currently reading?
What did you recently finish reading?
What do you think you'll read next?
Currently reading
The first book in this series was average and so far this one is following suit. Dana is an average character and even though I found the world intriguing at first, here it seems to fall flat 😛 There are some new interesting characters introduced here like the Wild Hunt that definitely has potential to spice things up a bit so to say and I hope they will. I'm glad this book does a good job of filling us in as it was a while ago since I read the first book and hopefully this will be as fast paced as Glimmerglass.
---
Recently finished 
Even though the beginning parts were a little slow, this was in the end quite an enjoyable read. I found it was nice to be in this world again and I will admit there were a few things I didn't see coming… When I finished this I was really tempted to request the next book but as you know, I have made a promise to clear out my library TBR before getting more books 😛 I hope the library will buy in the next House of Night series that comes after this one too 🙂
---
What I think I'll read next
I've had this Pellinor prequel out since the summer so I know it's time to get reading on the books I've had for a long time. In the past I have really enjoyed this series and this authors writing style which had me filled with wonder on many occasions. Some have said this is not as good as the original series but myself I kind of know Alison Croggon won't let me down 😉 Please don't…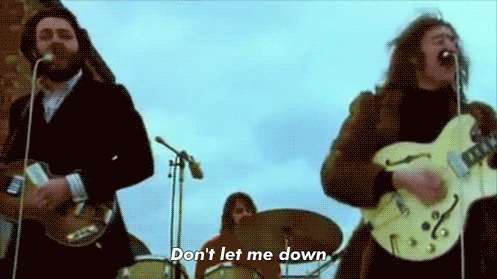 What is on your TBR this week? 🙂