Saw this tag on Book Lover Kate and it most certainly looks right up my street, I guess I am a sinner then… 😉
GREED:
What is The Most Expensive Book You Own?
I bought this from a bookshop as I had a voucher gifted to me by my aunt. I've been interested in this book for a long time so when I saw the bookshop could order it in I jumped at the chance. A hardback costed me £17.50 and that's definitely the most I've ever spent on any book 😮
---
GLUTTONY:
What Book(s) Have You Shamelessly Devoured Many Times?
The Human.4 books by Mike Lancaster I've recently done a reread of them and have loved them just as much as the first time around. I cannot recommend them enough!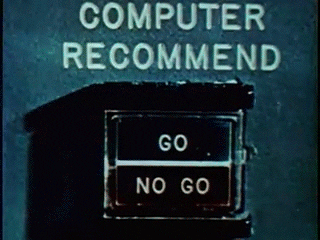 ---
SLOTH:
What Book/Series Have You Neglected Over Sheer Laziness?
I think there are many that fit this bill 😛 Jenna Black's Faeriewalker series is one where I thought the first book was average and never continued, but I have made it a goal this year and next to finish off as many started series as possible including this one. But really a lot of series fit this description 😛
---
PRIDE:
What Books(s) Do You Bring Up When You Want To Sound Like An Intelligent Reader?
I guess Genesis by Bernard Beckett could fit this as it was quite an in-depth book that explored many philosophical themes, but other than that I can't think of any!
---
LUST:
What Attributes Do You Find Most Attractive In Characters?
Being strong but also showing some weakness as that is what makes them feel more real to me. I like them to show traits of being a badass but also some flaws because to me that is way more entertaining.
---
ENVY:
What Books Would You Most Like To Receive As a Gift?
The Tales of a New World series by P.C. Cast. I've been meaning to order these books from the library but got sidetracked… I would really love to read them even though there are many who say they're terrible, but we'll see 😉
---
WRATH:
What Author(s) Do You Have a Love/Hate Relationship With?
Sarah J. Maas definitely. Some of her Throne of Glass books I enjoyed and in others I have been bored out of my mind! I will carry on reading from her though for reasons unbeknownst to me.
Feel free to tag yourself! 🙂