WWW Wednesday is a bookish meme hosted by Sam @ Taking on a World of Words
It consists on answering these three questions:
What are you currently reading?
What did you recently finish reading?
What do you think you'll read next?
Currently reading
Started this properly last night and am finding myself liking it. While I can understand why some would dislike this series, I myself find I like the story line and mythology. The characters are sometimes annoying but as the series goes along I find I can emphasise with them better. I will definitely be continuing this series till the end and I see these authors have written more in this world 😛 I know I'll probably be bound to read those too when the time comes 😉
---
Recently finished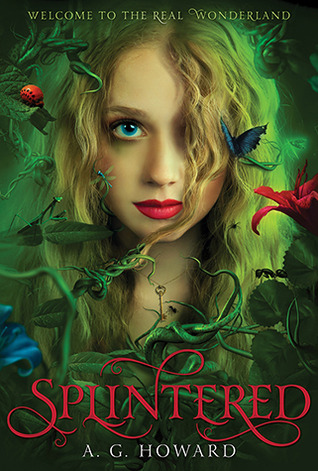 When I see this book I just get reminded of all the wasted potential here because this truly could have been a dark and vivid retelling, but instead it turned out to be bland and dry on the most part. I now know why so many dislike this but I have seen that the next books have higher ratings so perhaps this series improves?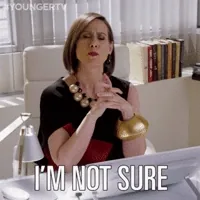 ---
What I think I'll read next
I'm quite unsure about this one and have only picked it up because some other users have said it has fantasy elements at some point inside. I'm not certain but either way I need to get this finished soon because I've had it out for so long from my library and as I've mentioned before, I'm trying to get my 20 book library TBR down one book at a time on the command from my support workers and parents 😛 Just hope this won't be boring as usual especially now since I have limited time due to college and all…