Top Ten Tuesday was created by The Broke and the Bookish in June 2010 but was moved to That Artsy Reader Girl come January 2018. It was made through the love of lists, books and to bring readers together.
Authors I'd love to meet hmm.. I don't often get the desire to meet authors unless they write something that was truly exceptional, usually philosophical aspects does this for me as a lot of books of that sort make great discussion topics, so to talk with the author would be really cool. These are the authors I'd love to meet should the chance ever arise 😉
Rick Riordan
This is an author I definitely need to read more from as his books have all had really likeable characters and interesting action infused plot lines. I'd love to discuss mythology and talk about where the ideas for the characters and plots come from, but most of all the mythology would be the top topic plus how he weaves the ancient with the modern to create an all to believable story 🙂
---
David Mitchell
I've read Cloud Atlas by this author and a few of the synopsis' for his other books and Cloud Atlas, while it wasn't a new favourite, it definitely left me feeling awed with a tint of wonder. It's obvious the author thinks a lot about making his novels work, and I'd like to talk about his ideas especially when they step into the realm of magical realism…
---
Philip Pullman
Northern Lights was a favourite book of mine whilst I was young mostly because of the ideas and the philosophy surrounding the world or should I say worlds 😛 The film didn't do this wonderful story, trust me but there are more than a few philosophical questions I'd like to discuss about this series and the next.
---
Michelle Paver
I read the Wolf Brother series quite a while ago and after each book my only thought on finishing was…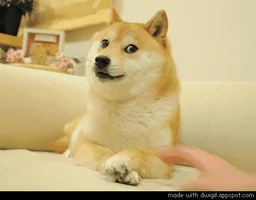 I'd like to meet her even if only to demand she write more books of this sort!
---
Julie Bertagna
If you've read the Exodus series by this author it will be obvious why I'd like to meet her. Interesting topics on climate change and totalitarianism all delivered in a wonderful human and heartwarming way. She's also another author I'd like to demand to write more books!
---
Paolo Bacigalupi
The Windup Girl and Ship Breaker are the only two novels I've read by this author and both raised interesting topics regarding climate change and the future of our world. Mostly if we ever met I'd like to discuss the world of The Windup Girl and how he came to create such a vivid setting which inspired my own imagination at the time of reading. Still now I can't understand why this author has so many people dislike his books 😛
---
Bernard Beckett
Beckett's Genesis is a very deep philosophical read I feel everyone should at least attempt at some point in their lives. To me it was perfect and interesting in so many ways, so I think its understandable I'd like to discuss the topics mentioned inside with the author.
---
Mike A. Lancaster
I don't want to give spoilers but the ideas behind this authors Human.4 were so original and had me thinking about computer systems and evolution and the world around us in a different light. I know if I ever become an author I will definitely be inspired by Lancaster's ideas!
---
Gemma Malley
At the moment, I've only read this authors Declaration series which I found to be dark, disturbing but also presenting interesting ideas about ethics regarding the cycle of life. I need to read more by her, I know, but at the same time I know she'd definitely be a very interesting person to talk to.
---
Matt Dickinson
This authors Mortal Chaos series was a brilliant take on something that rules our lives and world; the chaos theory. He brilliantly managed to capture how a small incident such as a butterfly flapping its wings can effect so many lives even some across the world. I'd love to talk about this theory and the effortless way in which he wove a good plot that all connected without making it look unreal or far-fetched.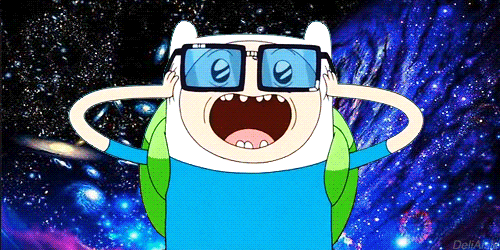 There are the authors I'd love to discuss their works with, mainly for philosophical purposes 😛 Which authors would you like to meet? What book topics would you discuss with them? 🙂