Well, on looking back at last months wrap-up and TBR it seems I have only read one book on my planned list 😛 I'm terrible for keeping to these TBR's because all sorts of things pop up that get me to change my reading plans as well as the fact I have less time to read these days.
So as I said in my weekly recap, I've been struggling quite a bit when it comes to college because of the extra day, the harder work and the lack of a classroom assistant, I've been struggling to stay positive and concentrate because as I said last month, August was just one big bookish daze that was both enjoyable and relaxing. I've had to change my reading plans over the last month in more than a few ways because I had ordered a lot of books from the library and had to read the shortest ones so as to make space quickly for the new ones. Also, some of the books I had out had been ordered by other people so they either needed to be read fast or returned.
At the end of this month I've got the October half-term holidays coming up which right now look like they'll be just as busy as my college weeks as my support workers need to make up lost hours with me (they get 12 hours a week funded but we couldn't do 12 hours in the college weeks because of the extra day) and my friend wants me to come stay over with her. I did stay over with her last year and it was fun in some ways but it's clear that my friend and I are very different. She likes to go around shops all the time whilst I prefer to go hiking, so I still don't know how we'll spend the week but I did tell myself I'd talk to my support workers about it as I really don't want to miss out on any time with them.
If I thought I'd only read a few books in August, September's even worse! 5 books is all I managed and they weren't even particularly huge ones… 😛 I guess that's to be expected and all with college and that, and I've also been in a kind of review slump this past month (I guess that has to do with me being busy all the time). All links are to my reviews.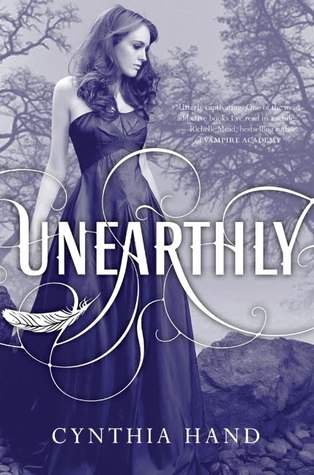 Unearthly – Cynthia Hand
Through the Zombie Glass – Gena Showalter
Swipe – Evan Angler
---
A pretty average month when it comes to finding good books. Philip K. Dick's Do Androids… was definitely the worst I'd read in September and probably one of the worst I'd read in this entire year. I found it boring and senseless in many parts and Unearthly was also not far off on being the worst as that just seemed to focus on the MC's everyday life and was filled with typical love tropes. I don't know whether I'll finish the series but it won't be for a long while. The best book of the month is between Through the Zombie Glass or Clockwork Prince. I think they both tie because Clockwork Prince was quite a big improvement on the first book but so was Through the Zombie Glass. I will definitely be continuing reading from those authors as I know on the whole their books aren't boring 😉
October TBR
Deception point- Dan Brown
Sword and Serpent – Taylor R. Marshal
Burned- P.C. and Kristin Cast
Deep Water – Pamela Freeman
The Bone Queen – Alison Croggon
City of Fallen Angels – Cassandra Clare
---
I know I mentioned this before, but on Friday my support workers told me I need to get my library TBR under control again because having 20 books out and ordering more when I don't have the time is not realistic and fair they say. They've even planned for next week when I see them again to make a laminated chart where we can write the names of the books I need to get through before ordering or taking out more, which I think could be quite helpful because I know I haven't the time for all these books so it's only fair to everyone else in the library that I stop hogging the books 😛 So with that being said, I won't be ordering or taking out any more books, only concentrating on getting my pile of 20 books down so I can start on my college library books too. I hope no one will request the books I have because I am now trying to get this TBR down, honest!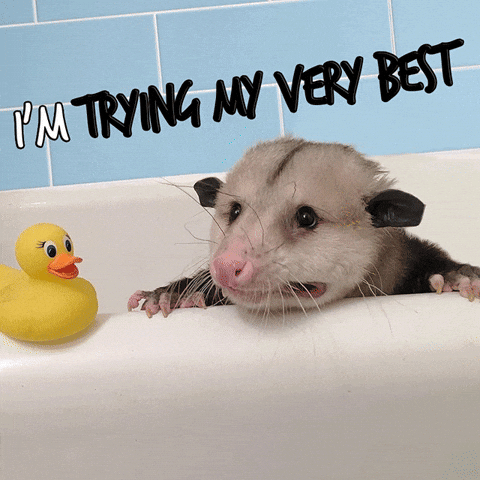 Hopefully October will be more positive once I get used to college! How has your September been? Have you read any interesting books this past month? Let me know below 🙂