WWW Wednesday is a bookish meme hosted by Sam @ Taking on a World of Words
It consists on answering these three questions:
What are you currently reading?
What did you recently finish reading?
What do you think you'll read next?
Currently reading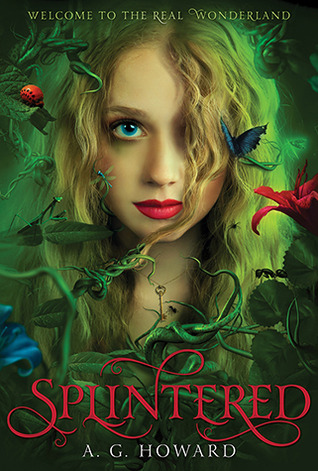 Literally been so busy with books recently. I've had to cancel a few of my orders at the library because I've taken on too much on when it comes to library books 😛 I've also literally only just started this today and haven't been able to get any reading done yet. The reviews for this seem to be quite mixed and there seem to be a lot of negative reviews on the first page of GR even though to me, the premise for this sounds a bit more exciting than the premise of Gena Showalter's books despite those books getting higher ratings. As with all new books I start I will keep an open mind even though right now I can't imagine this being bad 😉
---
Recently finished 
Swipe I just finished last night and it was a good fast paced read even if a little mediocre. I found I anticipated all the twists and revelations before they happened and the characters seemed to have nothing special to them. I also found that the world and world truths had been done in dystopian lit before as nothing really felt new
I will continue the series and review them all together and this was a decent read, just nothing particularly special or new.
Through the Zombie Glass was definitely a tenser darker ride than the first book. I found myself addicted to the story and glued to the page on many nights until I finished cause this seemed to be less of a melodrama than the first and more straight to the action. Once more I will read on in the series but at the moment I need to get through the hordes of books that are sitting at home gathering dust 😛 😛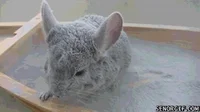 ---
 What I think I'll read next
I've been wanting to continue this series I think for over a year now but as usual I couldn't resist the allure of all those brand new releases. Many don't like this series but I've always found them entertaining to some degree even if a lot of things are annoying and the plot is sometimes slow. This is another series I'll review as one once I'm finished, whenever that will be…  😉