Top Ten Tuesday was created by The Broke and the Bookish in June 2010 but was moved to That Artsy Reader Girl come January 2018. It was made through the love of lists, books and to bring readers together.
Most of the time I don't tend to have favourite authors because at times I have really enjoyed works from a particular author and then they release other books which turn out to be disappointing. However, there are a few authors I need to read more from because their work and writing is just THAT good… So here are books from authors I like which I still haven't had the chance to read (and probably never will because of my already too busy reading schedule, but one can hope 😉 )
That Inevitable Victorian Thing by E.K. Johnston 
I know I've told everyone way too many times how much I loved this authors A Thousand Nights as it left me wanting more. I also know that this one is very different from A Thousand Nights, but I am not only drawn to this from the author, but because the premise does sound very unique and very much like something I'd read. This is definitely on my TBR I just hope it won't be a massive disappointment.
---
The Pyre by David Hair 
I'm aware I said before that this book was going to be a holiday read, but I couldn't help adding it to my list as I seriously think this author needs more credit. Basically all his works appeal to me and all of them are listed under holiday reads at the moment, although I can still wholeheartedly recommend all his books 🙂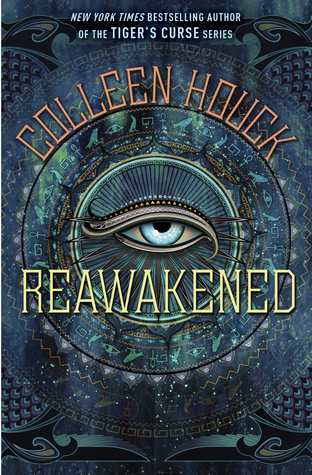 Reawakened by Colleen Houck 
So far I've only read one book by Ms Houck but already I can see why her series are so addictive. Although I plan on finishing her Tiger's Saga before starting these books I can just sense that these will be filled with intriguing characters too, or at least I hope as there have been a fair share of negative reviews 😛
---
The Eye of Minds by James Dashner 
This book seems to not be nearly as amazing as this authors The Maze Runner books according to other readers. For me, I'm curious about everything this author writes because of his skill with action scenes and abilities to make incredible twists. It's in my genres too so that's also another reason to give it a try!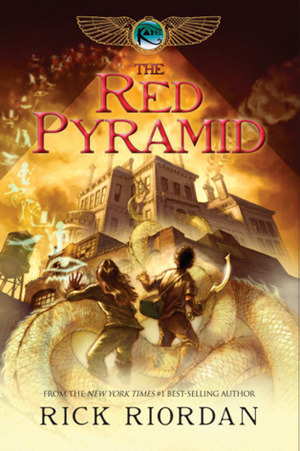 The Body Electric by Beth Revis 
I'm going to have to get my library to get this in. I'm serious. This authors Across the Universe series was out of this world in the best possible ways and this one fits in the genres I tend to read, not only that, but it seems to have twists and revelations in store too. All is a plus 🙂
---
The Red Pyramid by Rick Riordan 
I know I'm not the only one who has Rick Riordan as a favourite author and I also know that I haven't read nearly enough of his books. It's only a matter of time though… and I (along with many others) hope he will carry on writing more masterful mythology induced adventures with more awesome characters!
So my list concludes! Have you read any of these books or from these authors? 🙂