Release Date:
 December 6th 2011
Genres:
 Historical fiction, Young Adult, Fantasy
Series:
 The Infernal Devices #2
Description
In the magical underworld of Victorian London, Tessa Gray has at last found safety with the Shadowhunters. But that safety proves fleeting when rogue forces in the Clave plot to see her protector, Charlotte, replaced as head of the Institute. If Charlotte loses her position, Tessa will be out on the street—and easy prey for the mysterious Magister, who wants to use Tessa's powers for his own dark ends.
With the help of the handsome, self-destructive Will and the fiercely devoted Jem, Tessa discovers that the Magister's war on the Shadowhunters is deeply personal. He blames them for a long-ago tragedy that shattered his life. To unravel the secrets of the past, the trio journeys from mist-shrouded Yorkshire to a manor house that holds untold horrors, from the slums of London to an enchanted ballroom where Tessa discovers that the truth of her parentage is more sinister than she had imagined. When they encounter a clockwork demon bearing a warning for Will, they realize that the Magister himself knows their every move—and that one of their own has betrayed them.
Tessa finds her heart drawn more and more to Jem, but her longing for Will, despite his dark moods, continues to unsettle her. But something is changing in Will—the wall he has built around himself is crumbling. Could finding the Magister free Will from his secrets and give Tessa the answers about who she is and what she was born to do?
As their dangerous search for the Magister and the truth leads the friends into peril, Tessa learns that when love and lies are mixed, they can corrupt even the purest heart.
This was definitely a better instalment than the first book. I found I was able to connect to everything more and the characters were more fleshed out. There was also more in the terms of action and suspense which really helped move the story along.
The main thing I liked here was for some reason I could connect better with the historical setting. I don't know why only that I felt more like I was there with the characters this time. My other main joy was getting to know the characters a bit better especially Will, he was someone I wasn't as keen on as Jem in the first book but it was revealed why he behaved the way he did later on. Despite these revelations I found I still was on team Jem even though in the first book I felt mildly annoyed that there should be a love triangle, but here it was executed in a very realistic way and in a method that makes one care for all the characters and emphasise with them. I haven't come across that very often.
I also found this book to be more fast paced than the first book, with more going on so to speak. There were many surprises and plenty of supernatural intrigue that made this quite an interesting read as it really does set things up well for the last book. I decided not to give this a higher rating because like with the first book, there were still plenty of times where I felt the plot sort of stagnated and got slow. I know this isn't necessarily a bad thing as the right amount of detail needs to be added in all places, just I find with my busy schedule I need to have something keep my attention more especially since there isn't a lot of time for me to read now since starting back at college, but I think I still would have been bored with this at times even without college as I don't completely click with this authors writing despite there being really interesting twists and story worlds… 😛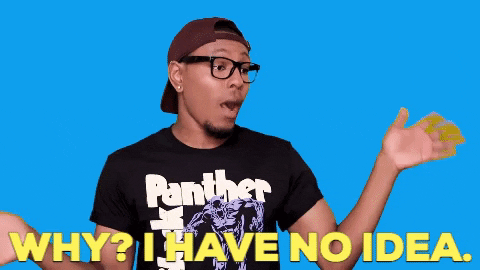 So all in all, a good tale with interesting characters with interesting motives. I most certainly look forward to reading the last book and look forward to reading more of this authors work ( seen many glowing reviews) as I must admit she has an amazing imagination and creativity 🙂