Even though I'm not as fussy about books now as I was a few years ago, there are still quite a few books I'd never today even pick up. First saw this tag on Book Princess Reviews so let the fun begin 🙂
A REALLY HYPED BOOK YOU'RE NOT INTERESTED IN READING?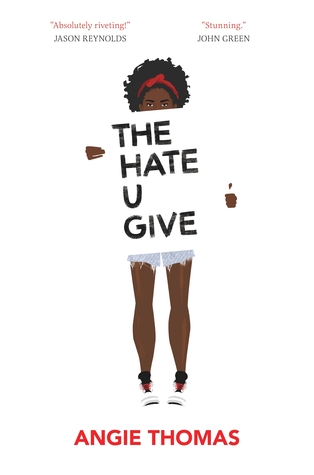 Many will be gaping at me in shock for this, but I have no interest in trying out this book despite all the glowing reviews and the hype. Sorry, but the topics mentioned here, even though they may be thought provoking, are just not what I look for in a book and maybe one day I'll get curious, but I can't see that day coming any time soon 😛
---
A SERIES YOU WON'T START/WON'T BE FINISHING?
I can't believe so many people had been recommending this series to me in real life! I've read so many negative reviews which have chased away the tiniest inkling in me to read these books and have read so many embarrassing and bad things about both the films and the books practically everywhere. The images are basically my reactions to the whole idea, it's just one big nope from the word go.
---
A CLASSIC THAT YOU'RE JUST NOT INTERESTED IN?
Well I'm not really much of a classic reader at the moment (I never have been much of one either) although from time to time I get urges to read books that are out of my comfort zone including classics. Also, when I see new editions of classics in my library I feel an urge to give them a try and that I might one day! If I had to say I think The Great Gatsby is a classic that doesn't hold any interests at the moment and so far I can't see that changing.
---
ANY GENRES YOU'VE NEVER READ?
Erotica. Definitely, even though I've read a lot of books that are a little "steamy" I know I've never read a book that is wholly dedicated to erotic romance, in the past I never would have touched this genre and I don't know if I ever will but like I said I get callings to read books sometimes so maybe the time will come.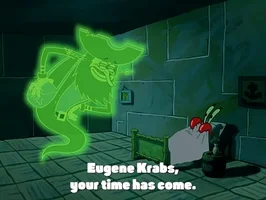 ---
A BOOK ON YOUR SHELVES YOU'LL PROBABLY NEVER ACTUALLY READ?
I don't think so… all the books I have bought or borrowed I am definitely aiming to read at some point because what would be the point otherwise? 😉 However, there are quite a lot of old books around that are left over from when my dad was a kid that I'd probably never read (or if I do read them it won't be for a long time) The School at the Chalet by Elinor M. Brent-Dyer is one of them as so far I haven't had any interests.
Anyone who would like to do this tag consider yourselves tagged 🙂